Tagged With hyperx
HyperX says the Cloud Alpha new headset "maintains the DNA" of its previous models - which had a focus on avoiding that top-of-the-head headache an hour into your session with super comfy memory foam - but this is the company's first gaming headset with dual chamber technology, so the audio quality should be a whole lot better.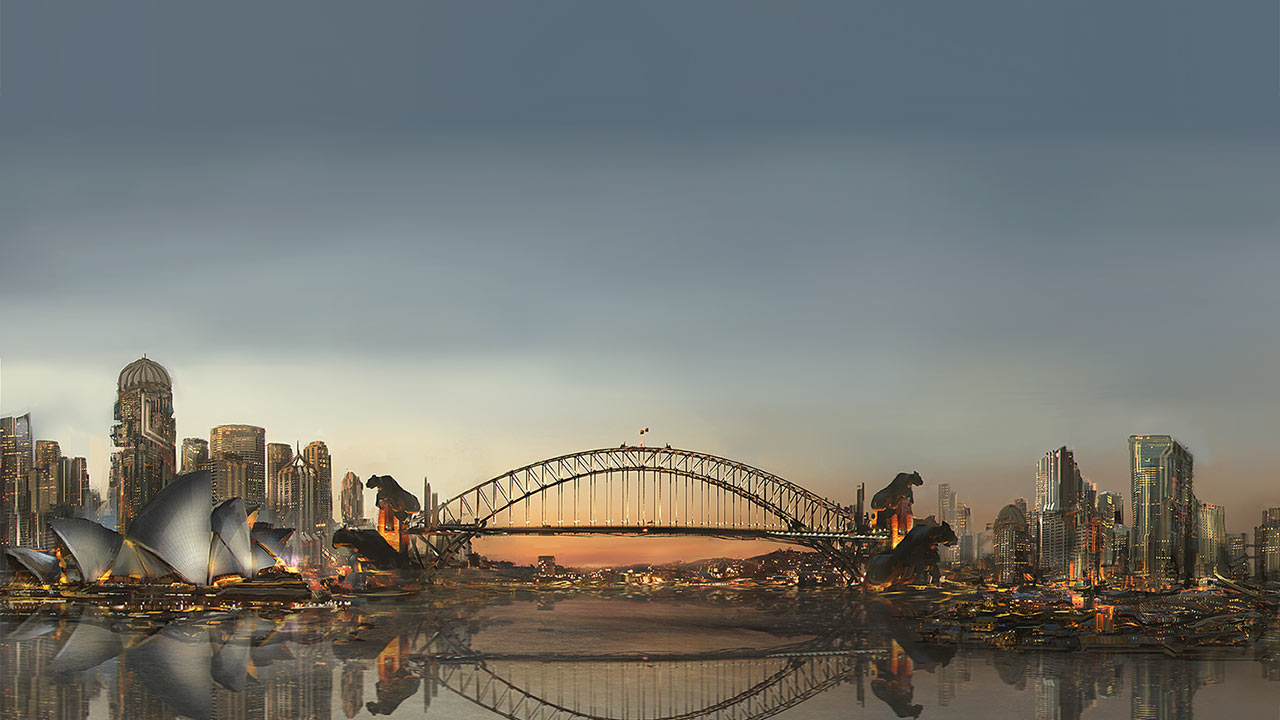 Predicting the future is near impossible -- but that doesn't stop us all from having a red hot go. Human beings have been predicting the future since the beginning of history and the results range from the hilarious to the downright uncanny.
One thing all future predictions have in common: they're rooted in our current understanding of how the world works. It's difficult to escape that mindset. We have no idea how technology will evolve, so our ideas are connected to the technology of today.