Tagged With force for change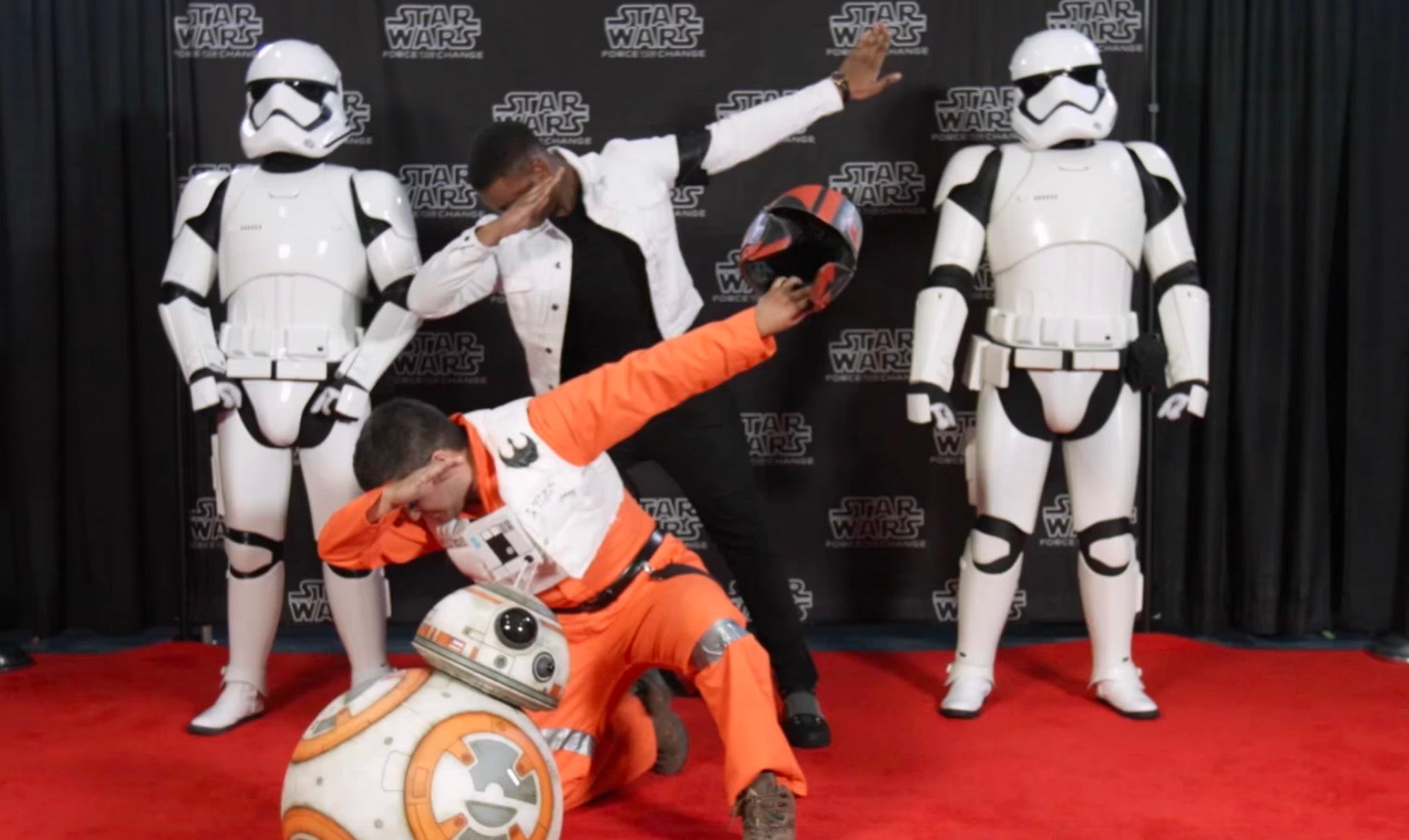 Over a week has passed since Star Wars Celebration but some of the super cool happenings are still coming to light. This story of a young Jyn Erso, for example, as well as this video of John Boyega sneaking up and surprising fans. Check it out.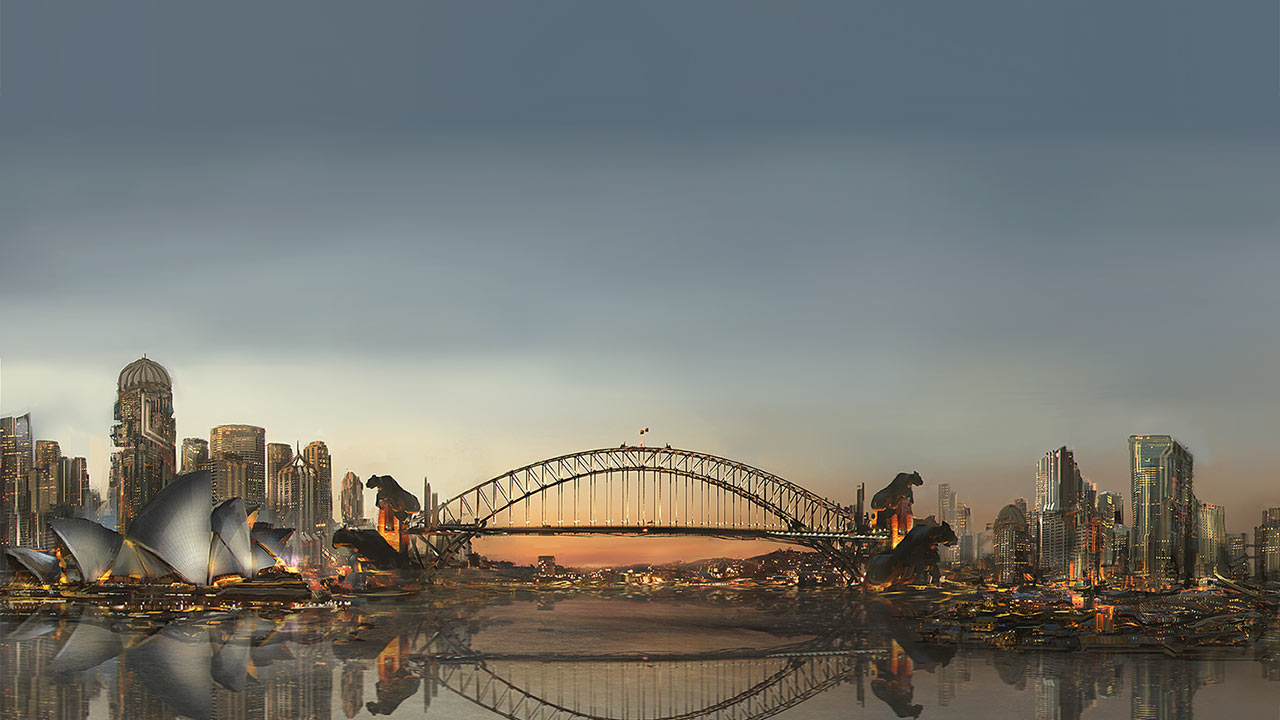 Predicting the future is near impossible -- but that doesn't stop us all from having a red hot go. Human beings have been predicting the future since the beginning of history and the results range from the hilarious to the downright uncanny.
One thing all future predictions have in common: they're rooted in our current understanding of how the world works. It's difficult to escape that mindset. We have no idea how technology will evolve, so our ideas are connected to the technology of today.