Tagged With food bars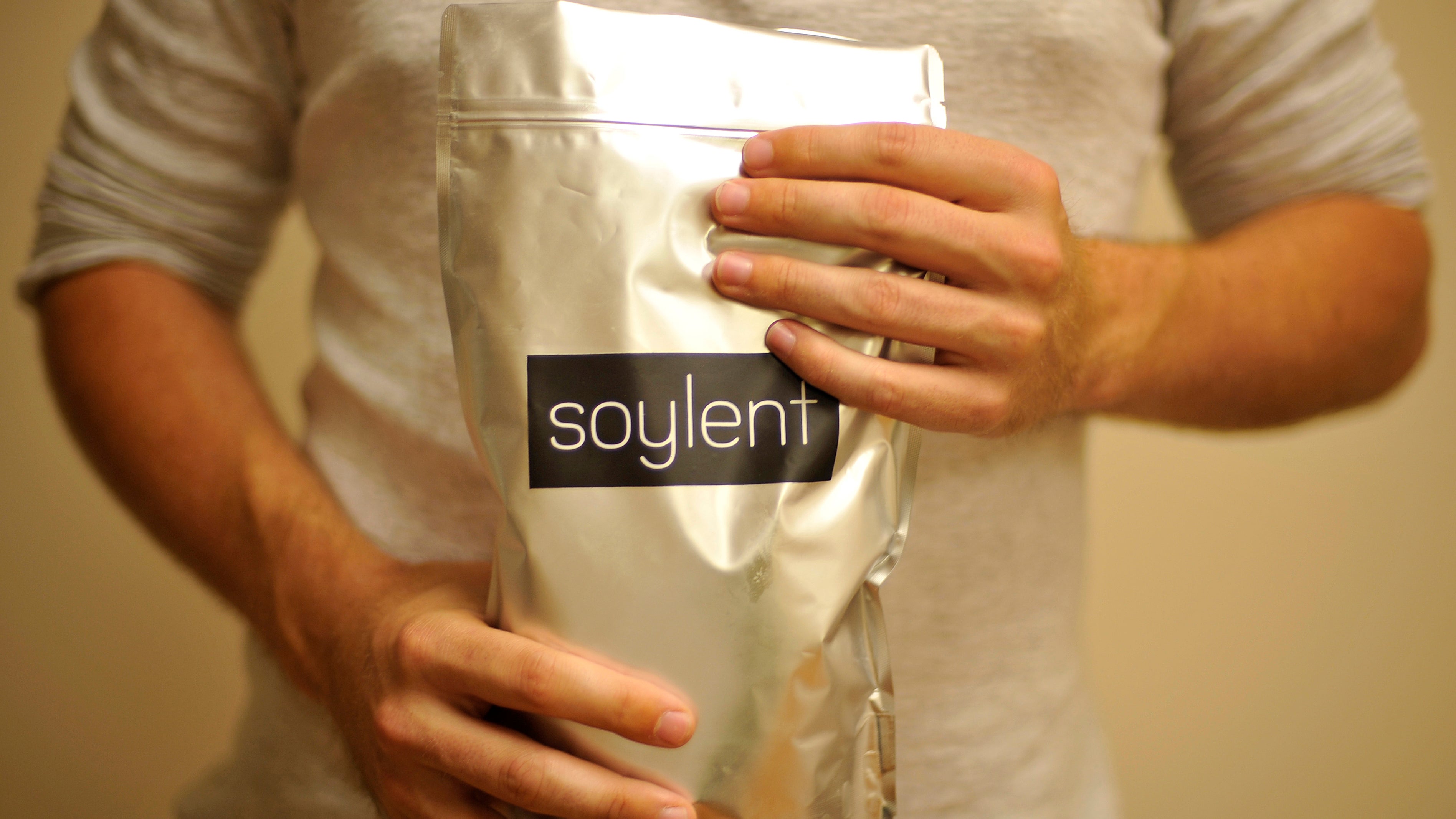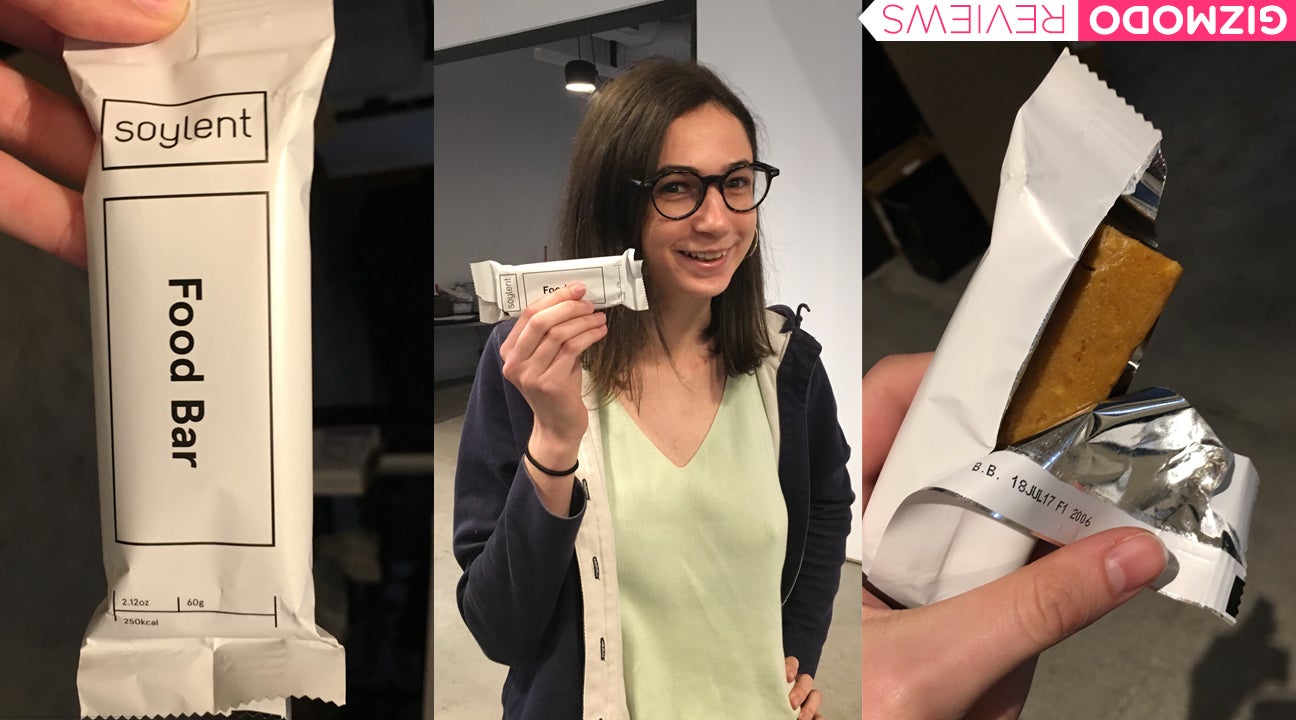 Here's how it went down: Gizmodo reported that Soylent's Food Bars were making people throw up and suffer from "uncontrollable diarrhoea." In particular, we wrote about how bars with a specific expiration date -- July 14, 2017 -- had sent some customers to the emergency room. This week, Soylent recalled the bars.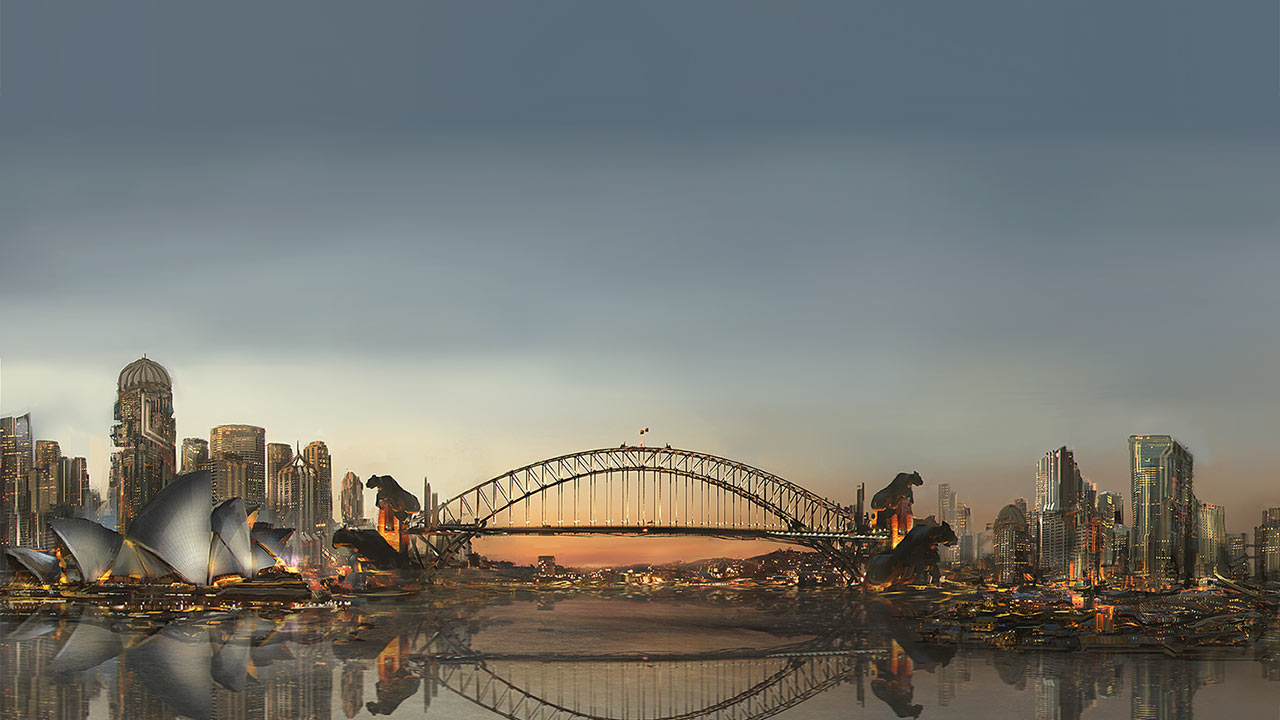 Predicting the future is near impossible -- but that doesn't stop us all from having a red hot go. Human beings have been predicting the future since the beginning of history and the results range from the hilarious to the downright uncanny.
One thing all future predictions have in common: they're rooted in our current understanding of how the world works. It's difficult to escape that mindset. We have no idea how technology will evolve, so our ideas are connected to the technology of today.