Tagged With echo look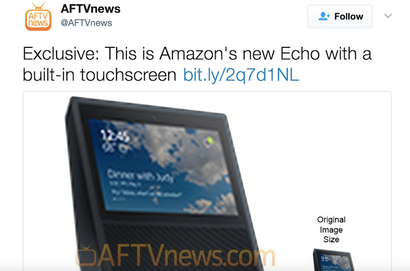 We had high hopes for the long-rumoured Amazon Echo with a touchscreen, but today, those hopes were absolutely shattered.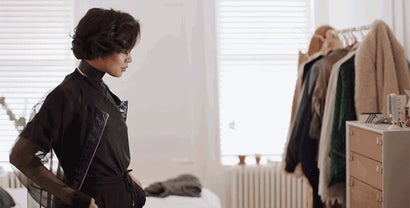 Amazon has a new Echo and this time, it has a camera built-in to tell you how ugly, or hot, your outfit looks. Dubbed the Echo Look, this forthcoming $US200 device has a depth-sensing camera that can take full-length photos and videos using just your voice.