Tagged With don cheadle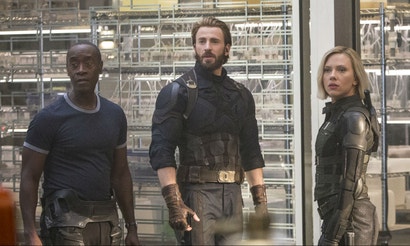 How far does Marvel go to keep the secrets for a film such as Avengers: Infinity War? Most of the actors never get to read the entire script. Obviously, they see the scenes they're in, but otherwise, directors Anthony and Joe Russo - along with the writers, Christopher Markus and Stephen McFeely - tell the actors the general story and character motivations, and that's it.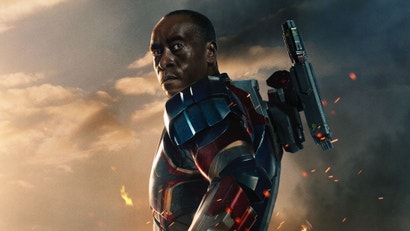 Though Black Panther will be Marvel's first film with a black lead and a predominantly black cast, the Wakandan king isn't the first black hero to take center stage in the Marvel Cinematic Universe. That distinction belongs to James Rhodes - War Machine - a character who almost got his own solo movie.