Tagged With dell inspiron gaming desktop
Dell has long had a stable of powerful mainstream laptops that could handle games, its Inspiron 15 gaming laptops and its Alienware enthusiast line-up, but in recent years it's been missing an appealing desktop machine that's affordable enough for casual buyers but powerful enough for today's demanding titles.
Until now. The Inspiron Gaming Desktop is the first Dell machine using AMD's Ryzen CPUs, and it's built to allow gamers to upgrade their own PCs in the future, too, with headroom for dual graphics cards and cooling systems to handle any components.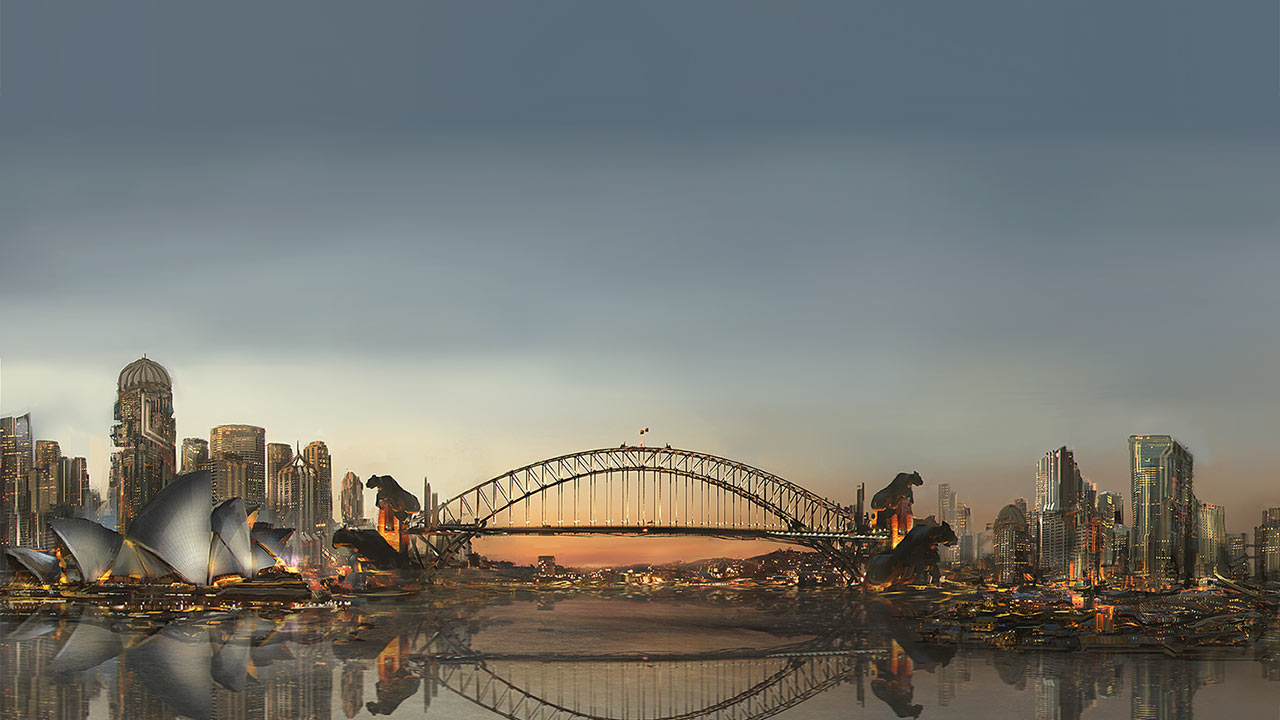 Predicting the future is near impossible -- but that doesn't stop us all from having a red hot go. Human beings have been predicting the future since the beginning of history and the results range from the hilarious to the downright uncanny.
One thing all future predictions have in common: they're rooted in our current understanding of how the world works. It's difficult to escape that mindset. We have no idea how technology will evolve, so our ideas are connected to the technology of today.