Tagged With deep blue sea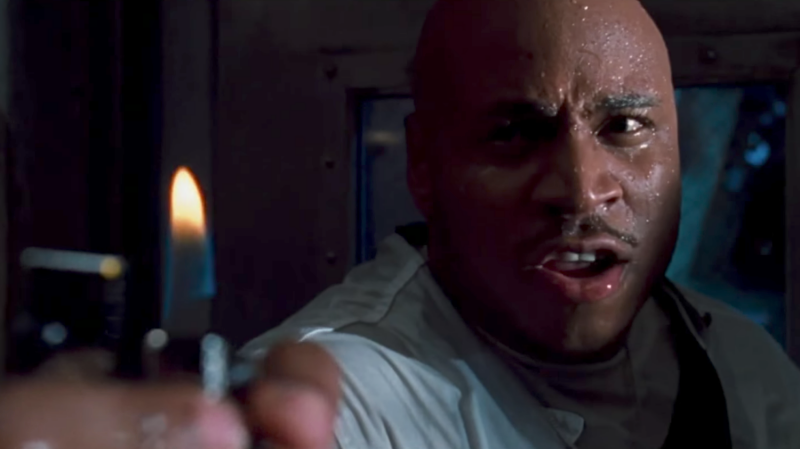 There are reports Syfy is working on a sequel to 1999 shark film Deep Blue Sea, only without any of the original cast. For that reason alone, they shouldn't bother. Deep Blue Sea's legacy, which stretches past other shark flicks such as Open Water, The Shallows, or even Sharknado, is thanks to one man: LL Cool J.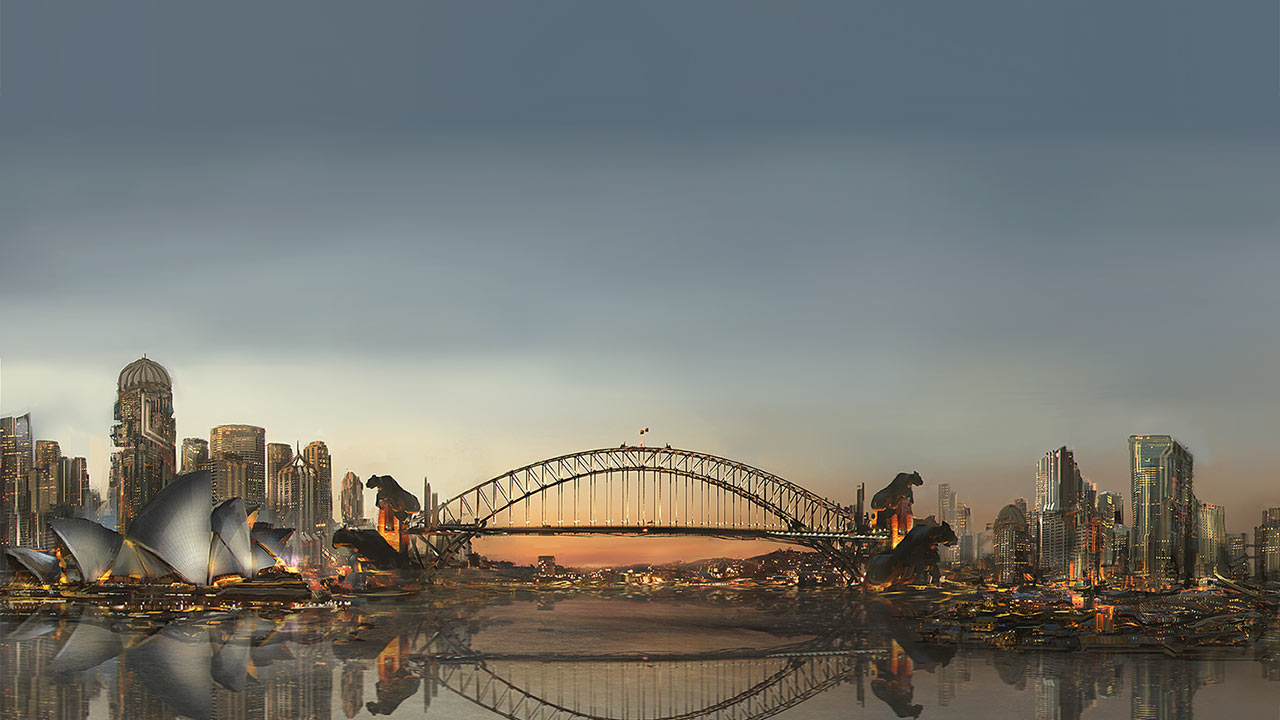 Predicting the future is near impossible -- but that doesn't stop us all from having a red hot go. Human beings have been predicting the future since the beginning of history and the results range from the hilarious to the downright uncanny.
One thing all future predictions have in common: they're rooted in our current understanding of how the world works. It's difficult to escape that mindset. We have no idea how technology will evolve, so our ideas are connected to the technology of today.