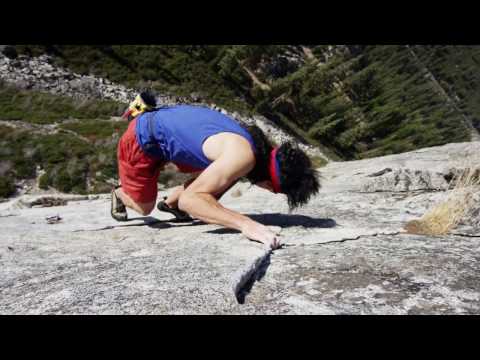 Even if you're not obsessed with rock climbing, you might have seen Dan Osman speed climbing hundreds of metres in the air without a rope. It's iconic and terrifying.
Now, almost 20 years later, fellow free solo climbing legend Alex Honnold has recreated the speed ascent.
All of this is just extremely terrifying.