Tagged With chicago cubs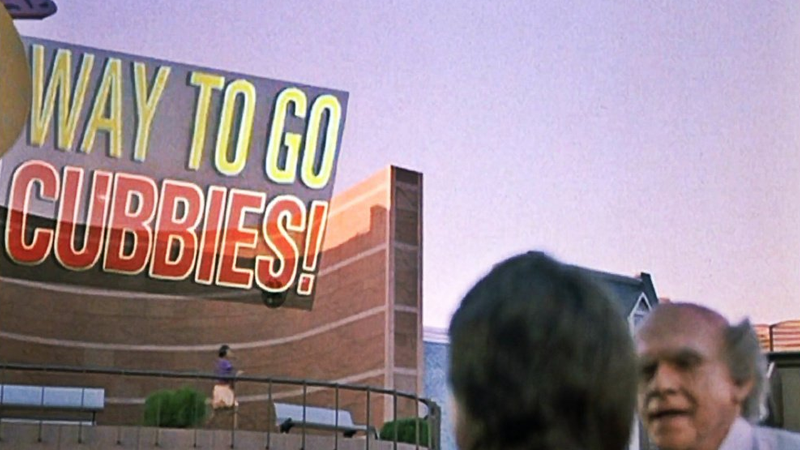 So you might possibly have heard that earlier this week the Chicago Cubs broke a 108-year record to win the World Series against the Cleveland Indians - a victory kiiiiind of predicted by Back to the Future II's alternate 2015. THR caught up with screenwriter Bob Gale to discuss the gag's sudden relevance again.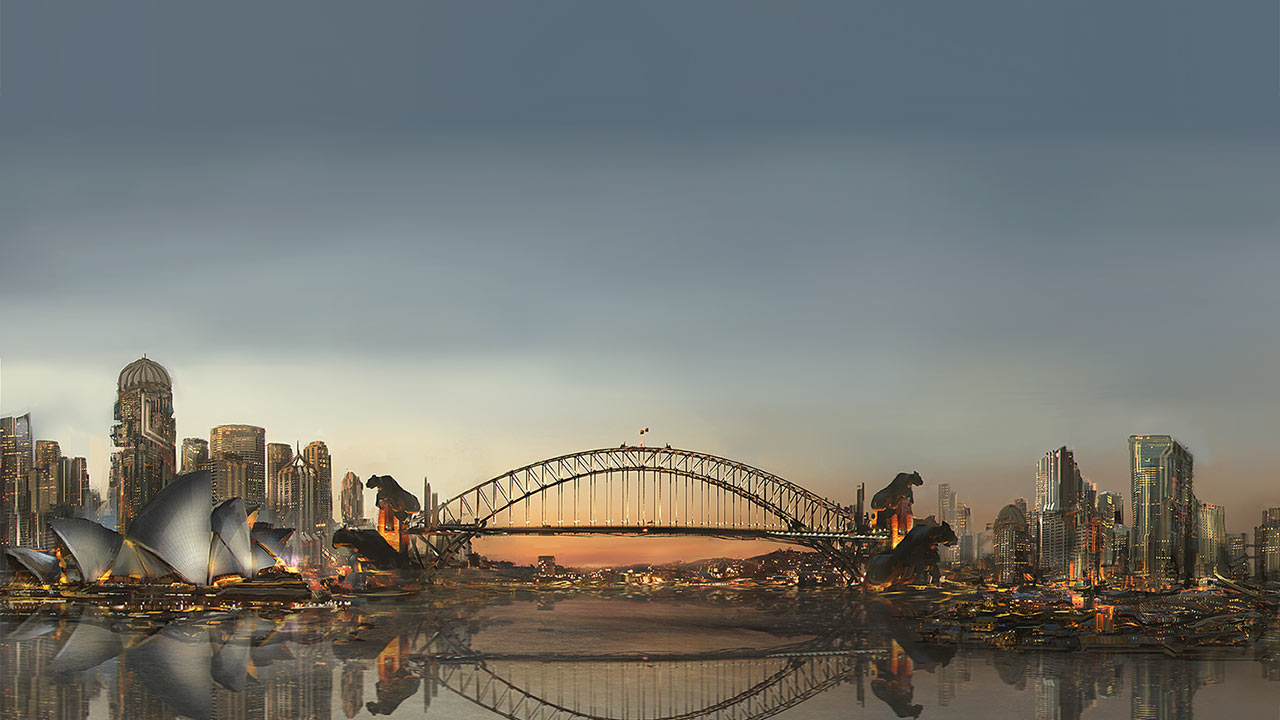 Predicting the future is near impossible -- but that doesn't stop us all from having a red hot go. Human beings have been predicting the future since the beginning of history and the results range from the hilarious to the downright uncanny.
One thing all future predictions have in common: they're rooted in our current understanding of how the world works. It's difficult to escape that mindset. We have no idea how technology will evolve, so our ideas are connected to the technology of today.