Tagged With bounce houses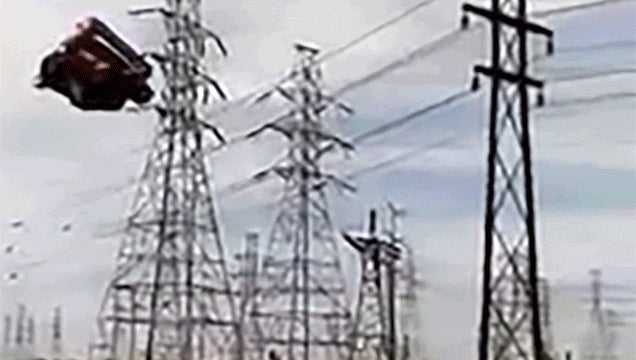 Video: This is definitely what you don't want to see at a kid's birthday party: A jumping castle flying away straight into the power lines after being swept up in the air by a big gust of wind. You can actually see it first fly away from the power lines but then suddenly make a quick U-turn straight into the transmission tower. After it makes contact, sparks fly and a mini-explosion could even be heard. Scary.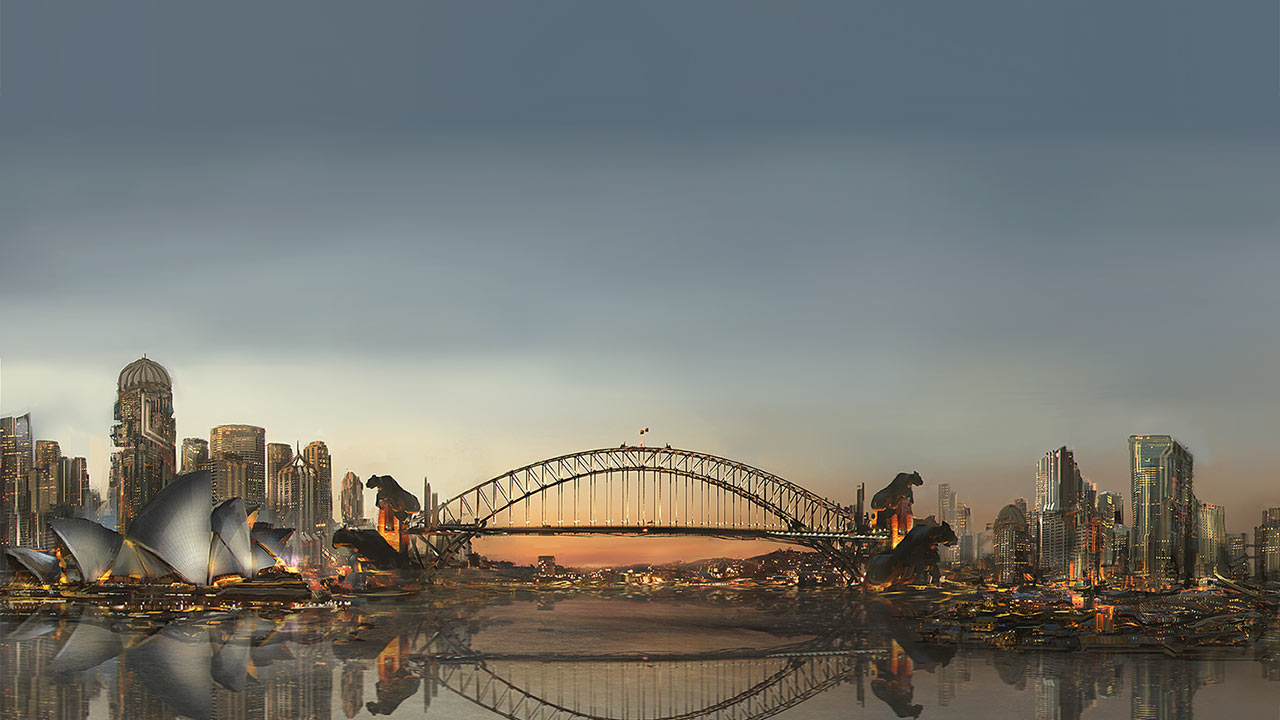 Predicting the future is near impossible -- but that doesn't stop us all from having a red hot go. Human beings have been predicting the future since the beginning of history and the results range from the hilarious to the downright uncanny.
One thing all future predictions have in common: they're rooted in our current understanding of how the world works. It's difficult to escape that mindset. We have no idea how technology will evolve, so our ideas are connected to the technology of today.