Tagged With blasphemy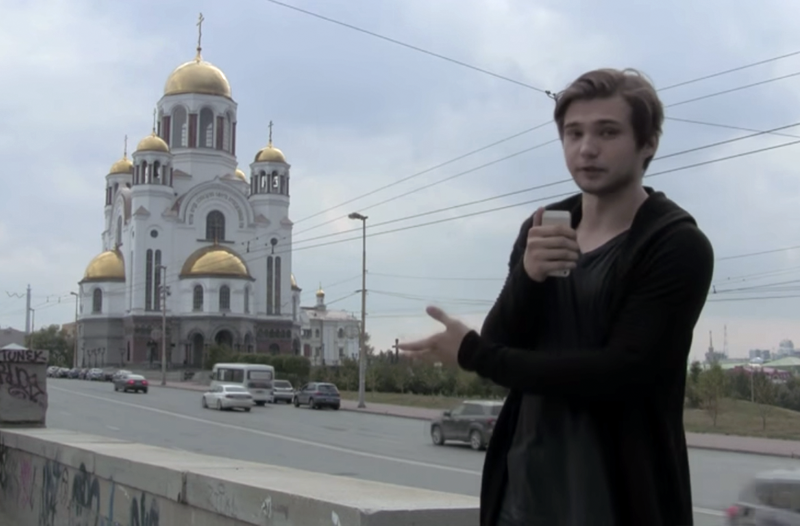 On Saturday, Russian officials announced that atheist vlogger Ruslan Sokolovsky has been detained for two months for "inciting hatred" and "insulting religious feelings" after posting a video of himself playing Pokémon Go inside a historic cathedral. He reportedly faces up to five years in jail if convicted.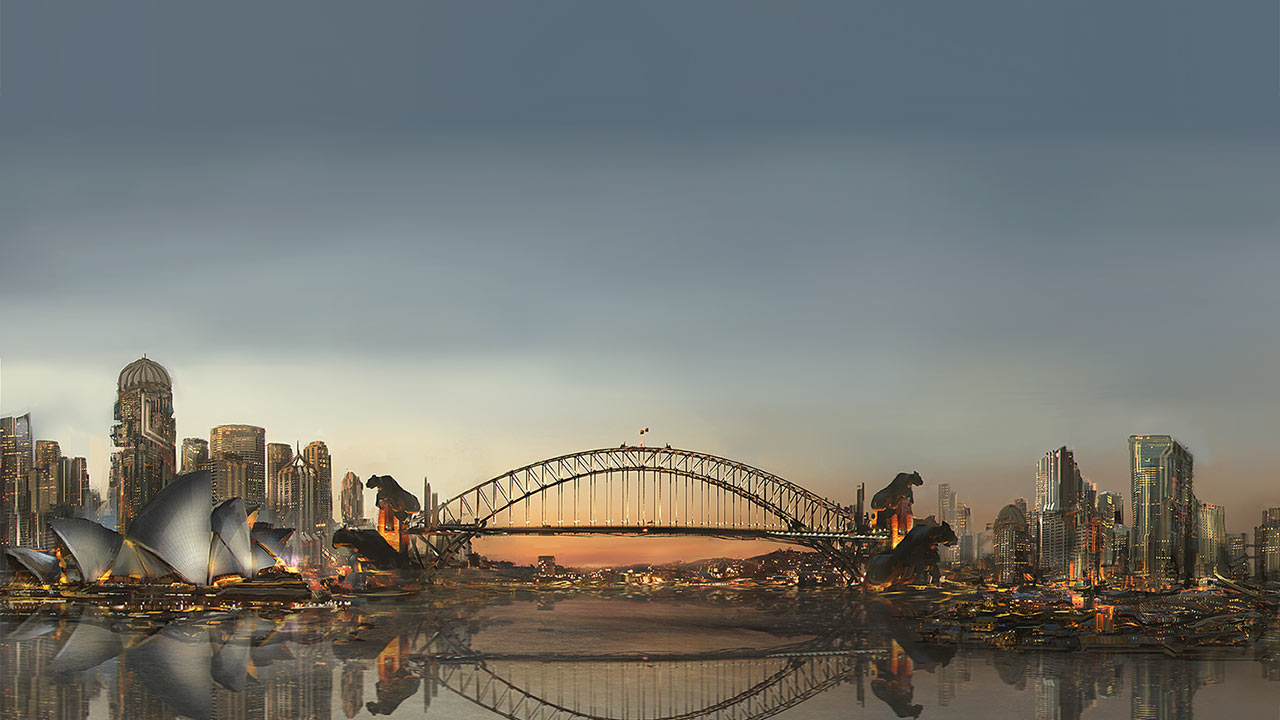 Predicting the future is near impossible -- but that doesn't stop us all from having a red hot go. Human beings have been predicting the future since the beginning of history and the results range from the hilarious to the downright uncanny.
One thing all future predictions have in common: they're rooted in our current understanding of how the world works. It's difficult to escape that mindset. We have no idea how technology will evolve, so our ideas are connected to the technology of today.