Tagged With Black Spot
Vodafone's schedule for 70 base stations to be built in regional areas of New South Wales, Tasmania, Queensland, Western Australia and Victoria has been released today. The base stations are part of the Federal Government's Mobile Black Spot Programme that aims to fill the gaps in the mobile network coverage.
Today's schedule release comes following the announcement that Vodafone now has the second largest reach of any Australian 4G network, covering over 95 per cent of Australians. Vodafone's combined network now reaches 97 per cent of the population.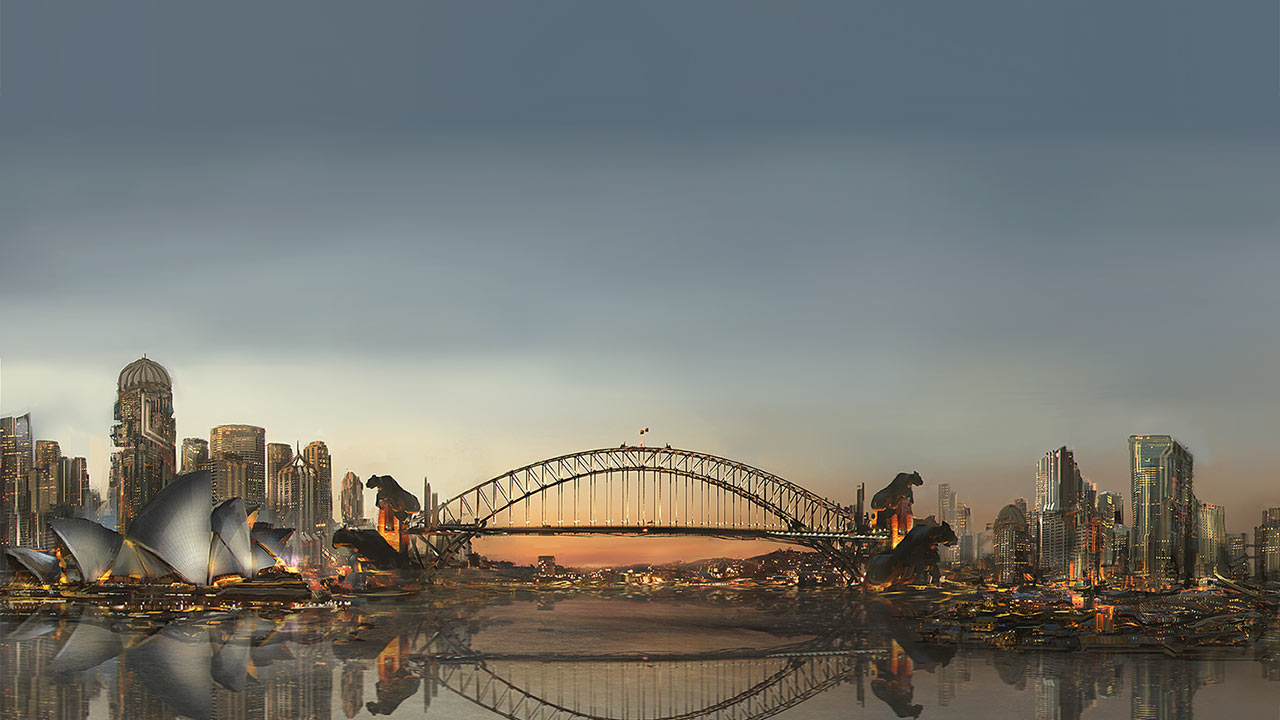 Predicting the future is near impossible -- but that doesn't stop us all from having a red hot go. Human beings have been predicting the future since the beginning of history and the results range from the hilarious to the downright uncanny.
One thing all future predictions have in common: they're rooted in our current understanding of how the world works. It's difficult to escape that mindset. We have no idea how technology will evolve, so our ideas are connected to the technology of today.