Tagged With ballerina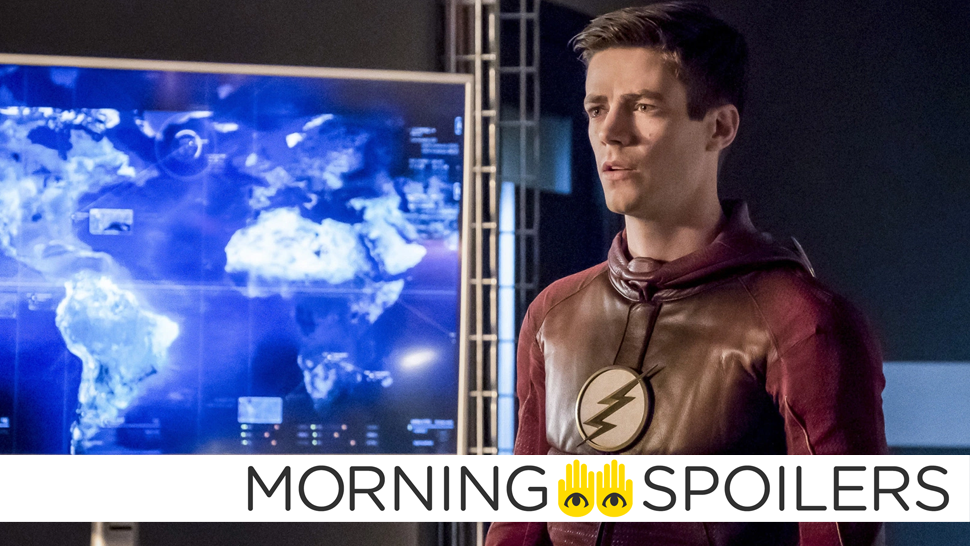 And Grant Gustin teases how Barry's time in the speedforce has changed him. James Cameron has a progress update on his plans for Terminator. The J.R.R. Tolkien biopic might have found its star. Plus, David Leitch on what Josh Brolin brings to Deadpool 2 and even more teasers for Rick & Morty's return. Behold, Spoilers!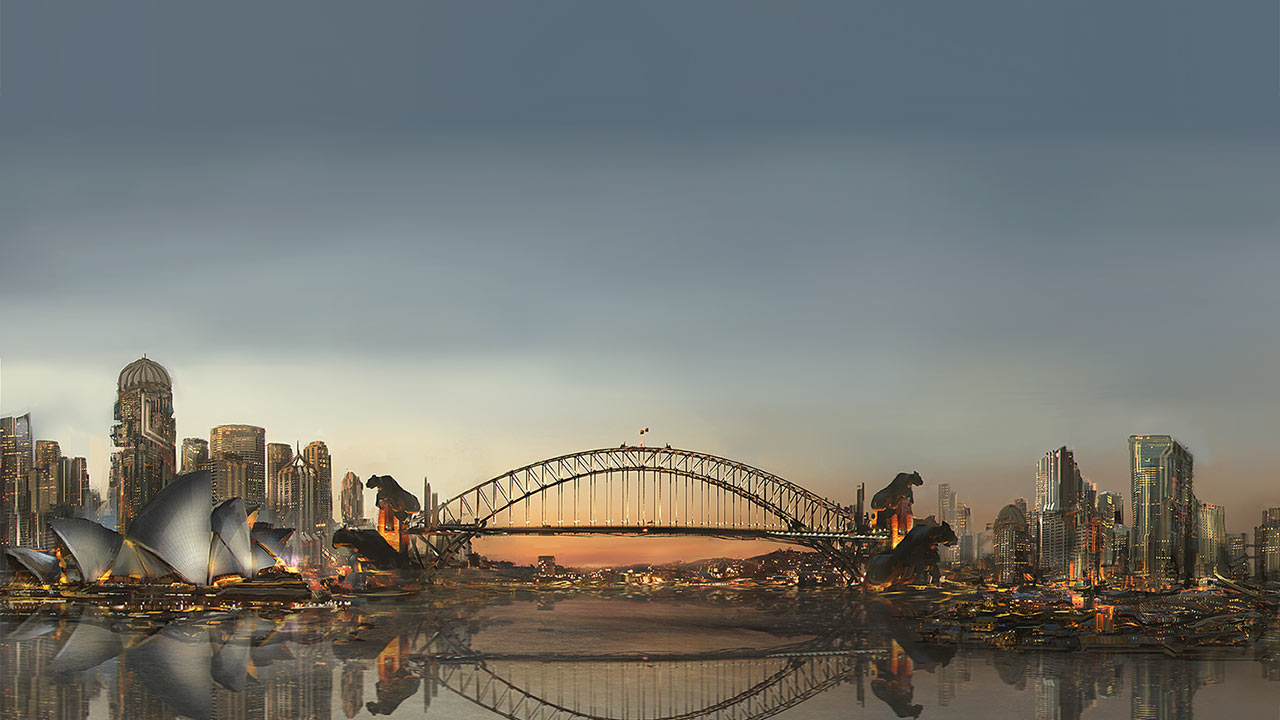 Predicting the future is near impossible -- but that doesn't stop us all from having a red hot go. Human beings have been predicting the future since the beginning of history and the results range from the hilarious to the downright uncanny.
One thing all future predictions have in common: they're rooted in our current understanding of how the world works. It's difficult to escape that mindset. We have no idea how technology will evolve, so our ideas are connected to the technology of today.