Tagged With attack on titan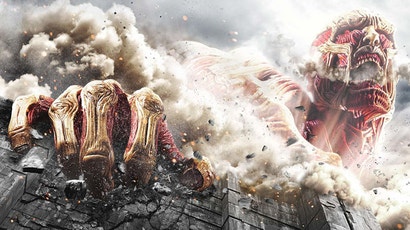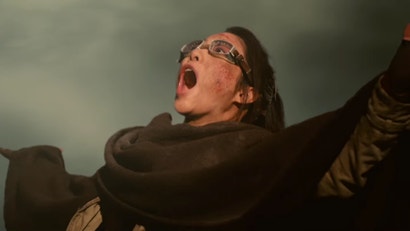 With the second season of the anime finally on its way, the bestselling manga continuing unabated and not just two live-action movies but even an entire spin-off TV show under its belt, there's a lot of Attack on Titan out there in 2017. But it turns out Warner Bros. believes you can never have too many giant, naked, human-chomping monsters.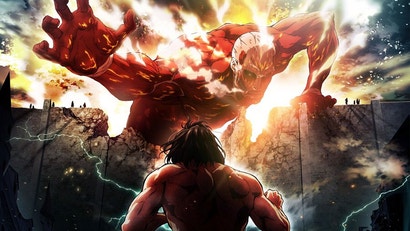 Fans of Hajime Isayama's smash hit manga, and the wildly successful anime that it spawned in 2014, have been waiting for the show's return to TV for over two years now -- they have had to make do with movies, spinoff short series and even baby-fied versions of Eren and the crew. But the wait for season two is nearly over.