Tagged With anthony petrie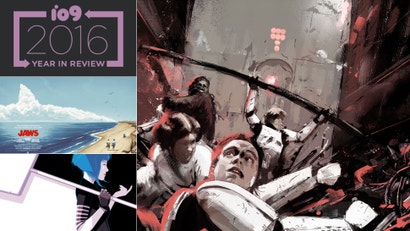 Ranking movies or TV shows is easy compared to more traditional art. There are a finite amount of scifi TV shows and movies you can watch, but pop culture art is damn near infinite. Every sliver of the internet is chock-full of it, not to mention the professional galleries, poster companies, on and on.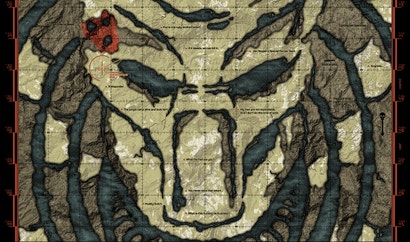 Artist Anthony Petrie thinks the pop culture art scene has gotten a little stale. So many rehashes of the same ideas, same properties, with the same old techniques. This is art! Do something different! Be bold! And with his upcoming solo show -- and a little help from the Predator -- he's doing just that.