Tagged With anna boden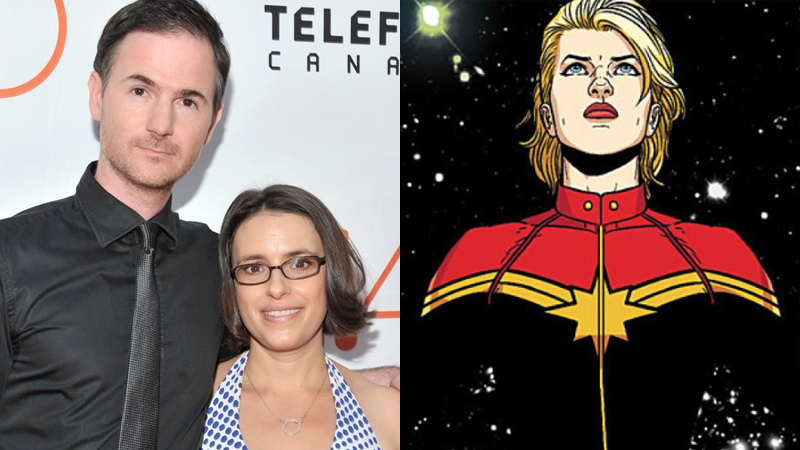 Over the past few days, there's been speculation -- thanks to an offhand comment at a recent press tour of Marvel Studio's offices -- that a director for the Captain Marvel movie had been found. Now, a new report indicates this is indeed the case. However it isn't one director, but two: Anna Boden and Ryan Fleck.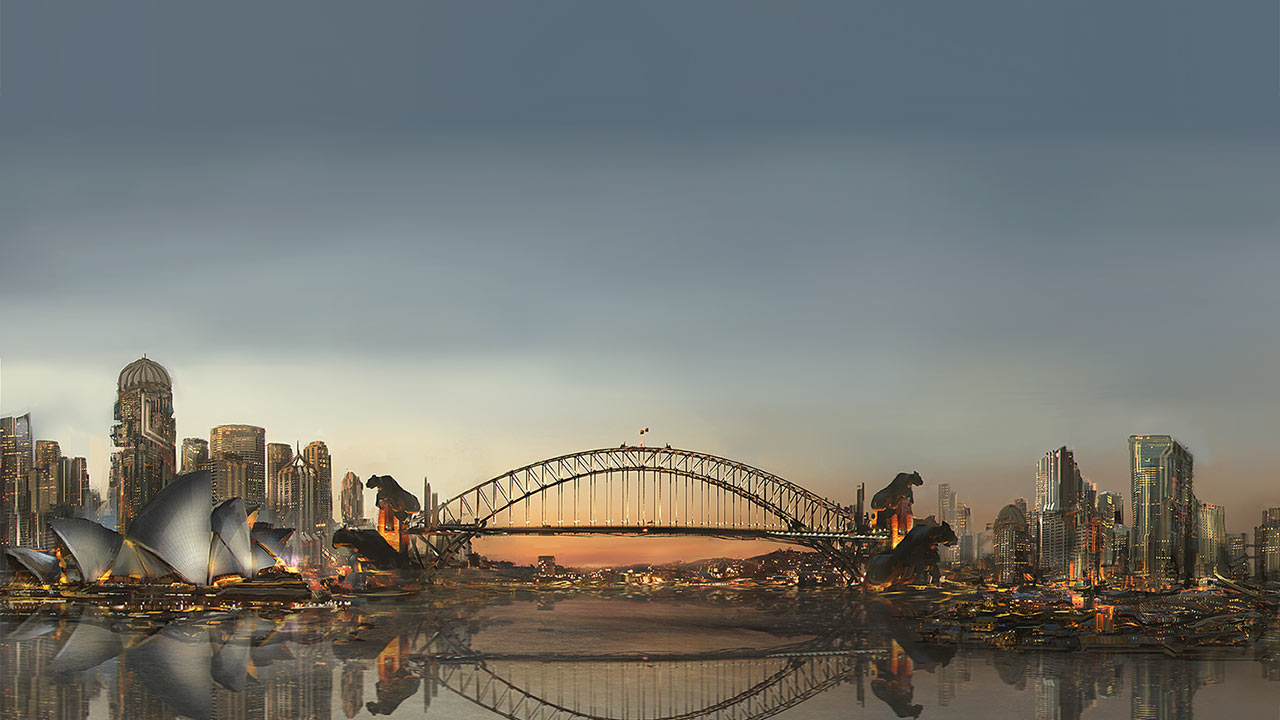 Predicting the future is near impossible -- but that doesn't stop us all from having a red hot go. Human beings have been predicting the future since the beginning of history and the results range from the hilarious to the downright uncanny.
One thing all future predictions have in common: they're rooted in our current understanding of how the world works. It's difficult to escape that mindset. We have no idea how technology will evolve, so our ideas are connected to the technology of today.