Tagged With american horror story: roanoke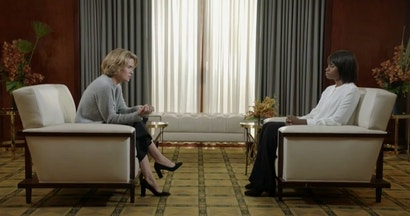 American Horror Story, never one for being subtle, just wrapped its most ludicrous season yet. As a whole, Roanoke was ultimately more interested in whipping out format changes (while, at the same time, feeling oddly repetitive) than developing many themes beyond "We're gonna dieeee!" and "The media are vultures!" But as with any gruesome trainwreck, it was hard to turn away.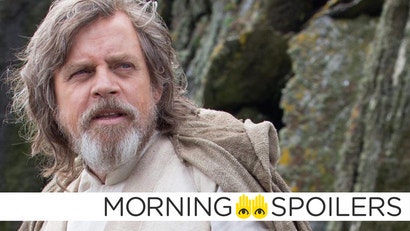 Suspiria's star will return for the remake. A familiar face from Prometheus will appear in Alien: Covenant. An old American Horror Story character will return for Roanoke. Plus, new Power Rangers images, more confirmation of characters returning for The Defenders and Gotham casts Catwoman's mum. Spoilers get!