Tagged With alex karp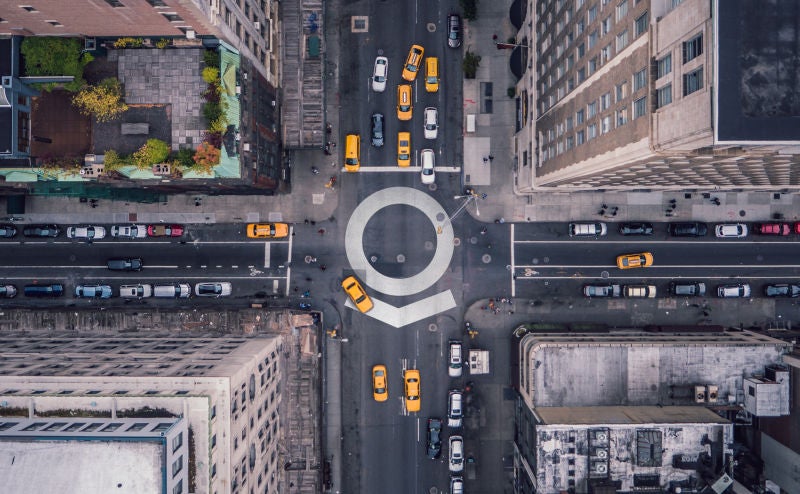 In 2006, then-New York City mayor Michael Bloomberg issued an executive order establishing the Office of Special Enforcement, a citywide agency responsible for enforcing "quality of life" regulations -- a nebulous, ideologically charged concept that refers to anything from music venues with too many noise complaints to nightclubs that facilitate prostitution to decrepit structures that pose a fire hazard.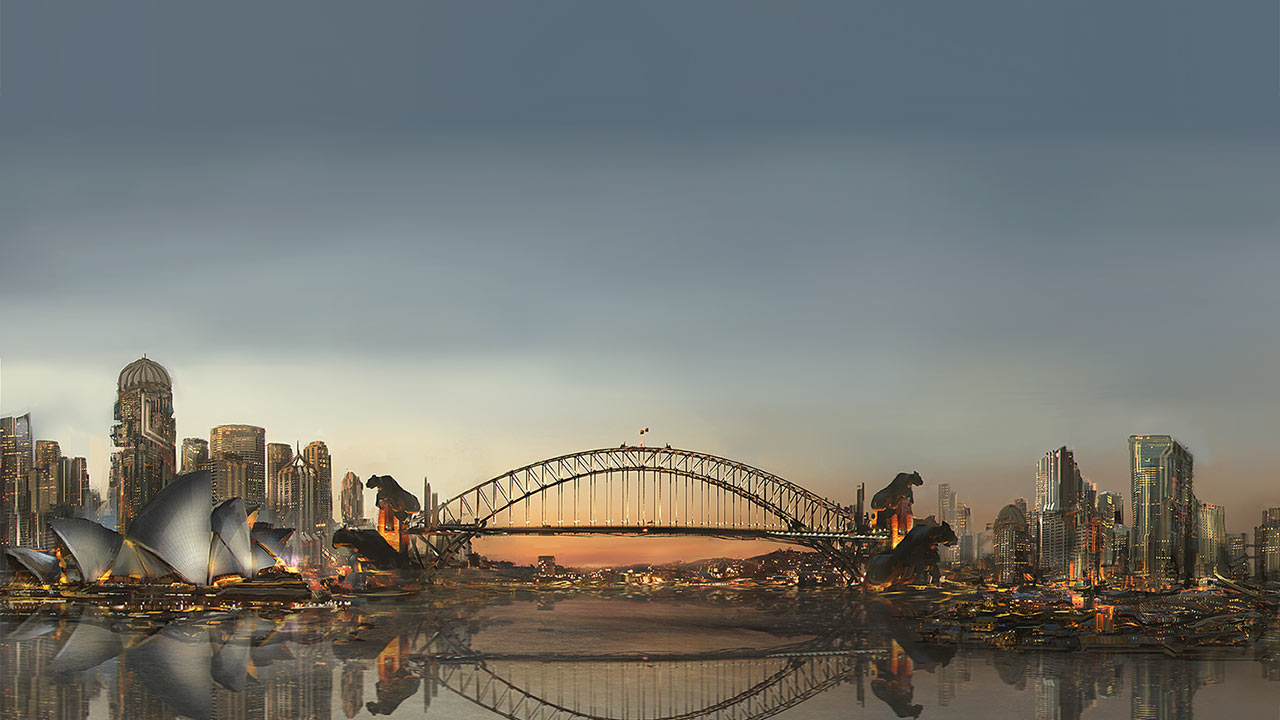 Predicting the future is near impossible -- but that doesn't stop us all from having a red hot go. Human beings have been predicting the future since the beginning of history and the results range from the hilarious to the downright uncanny.
One thing all future predictions have in common: they're rooted in our current understanding of how the world works. It's difficult to escape that mindset. We have no idea how technology will evolve, so our ideas are connected to the technology of today.