Tagged With alec baldwin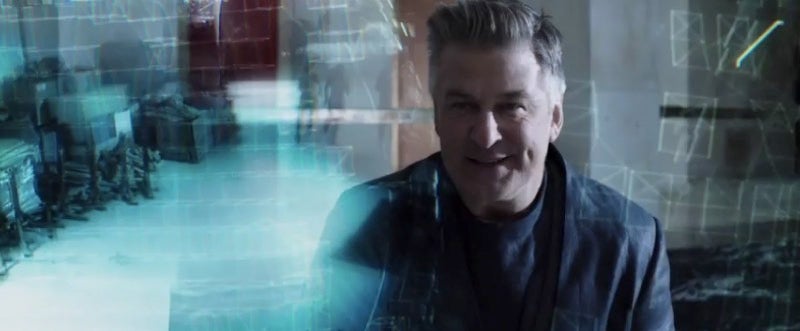 Andròn, the first feature from Italian filmmaker Francesco Cinquemani, stars a cast of unknowns alongside two Hollywood stars (Alec Baldwin and Danny Glover). Its concept appears to meld The Hunger Games' fight-to-the-death competition, The Truman Show's all-seeing overlord and the greenish-black palette of a thousand sci-fi films that have come before.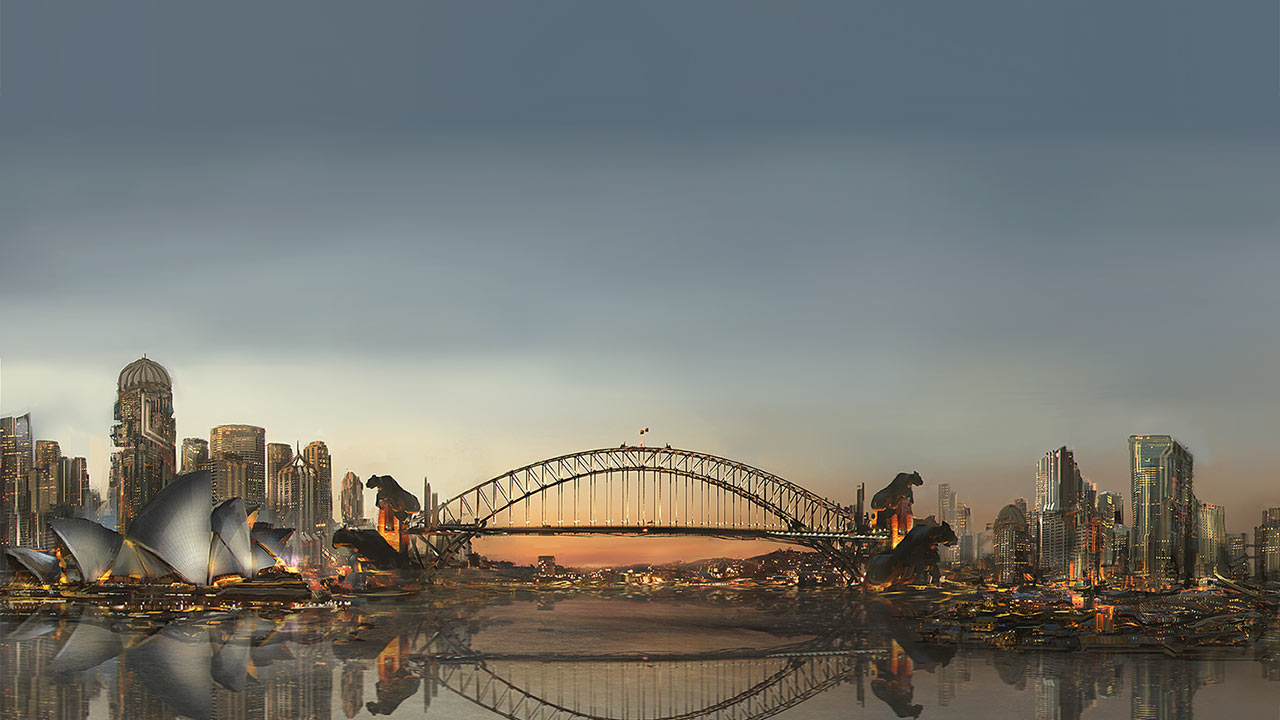 Predicting the future is near impossible -- but that doesn't stop us all from having a red hot go. Human beings have been predicting the future since the beginning of history and the results range from the hilarious to the downright uncanny.
One thing all future predictions have in common: they're rooted in our current understanding of how the world works. It's difficult to escape that mindset. We have no idea how technology will evolve, so our ideas are connected to the technology of today.