Tagged With aerosols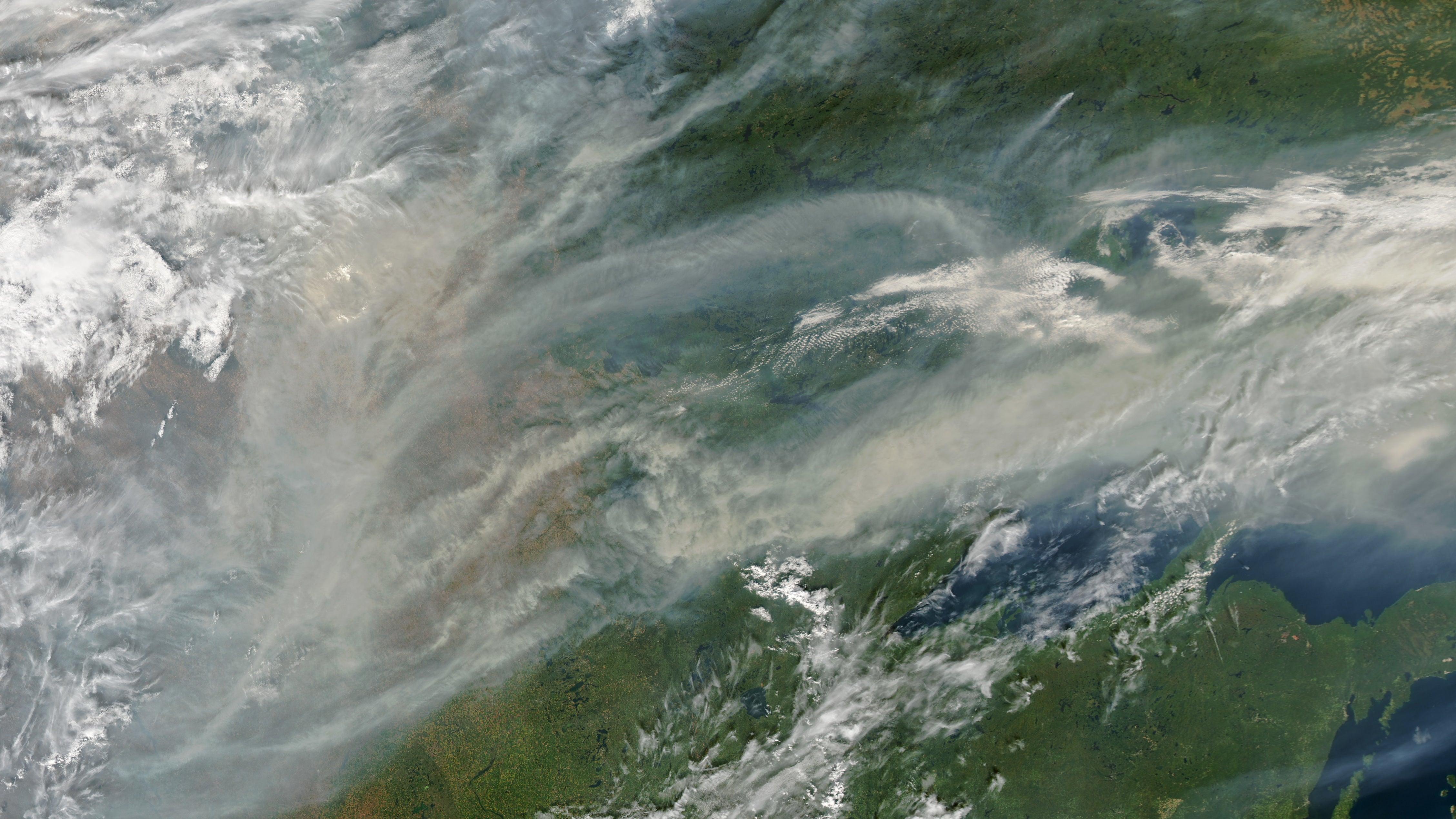 It's been a particularly brutal bushfire season in parts of western North America, as several large blazes continue to cause headaches from California up to British Columbia. As shocking new satellite images show, the smoke from these fires hasn't been limited to the US West Coast, or even the North American continent. It's drifted all the way over the Atlantic Ocean into European skies.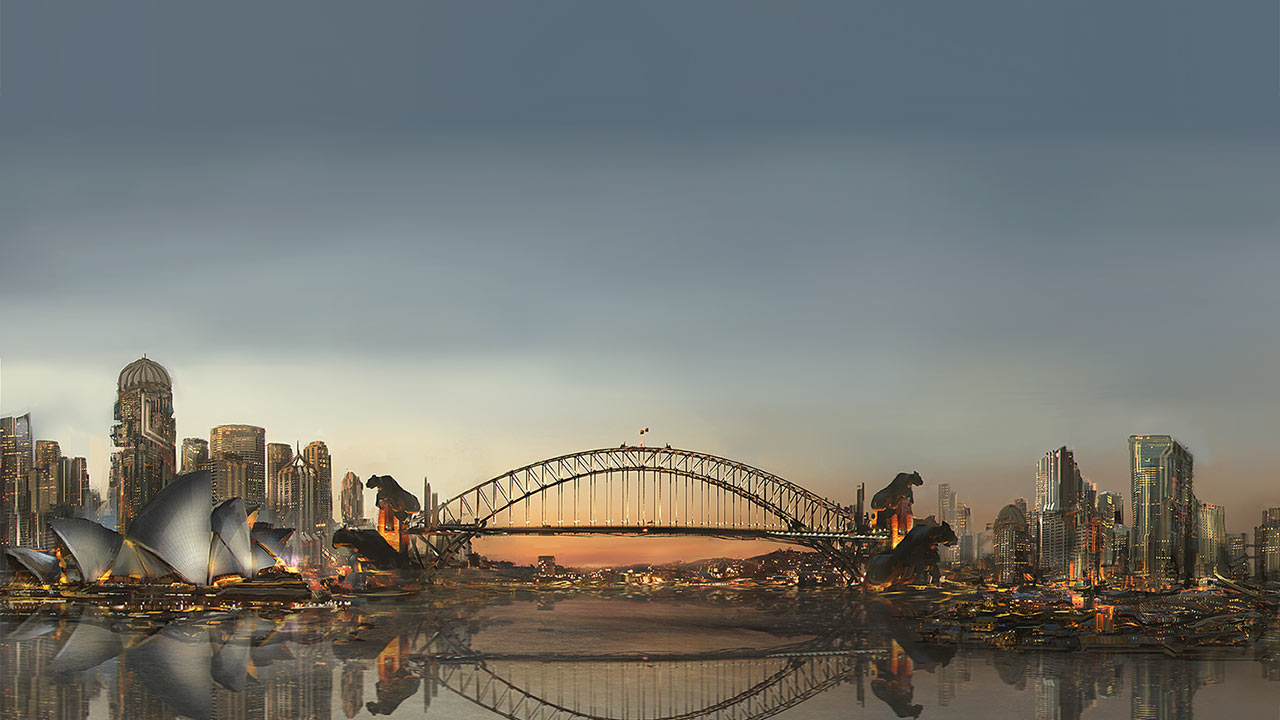 Predicting the future is near impossible -- but that doesn't stop us all from having a red hot go. Human beings have been predicting the future since the beginning of history and the results range from the hilarious to the downright uncanny.
One thing all future predictions have in common: they're rooted in our current understanding of how the world works. It's difficult to escape that mindset. We have no idea how technology will evolve, so our ideas are connected to the technology of today.