Suunto has just announced its latest smartwatch, the Suunto 7, and it has gone absolutely ham on the array of sports and workout modes available.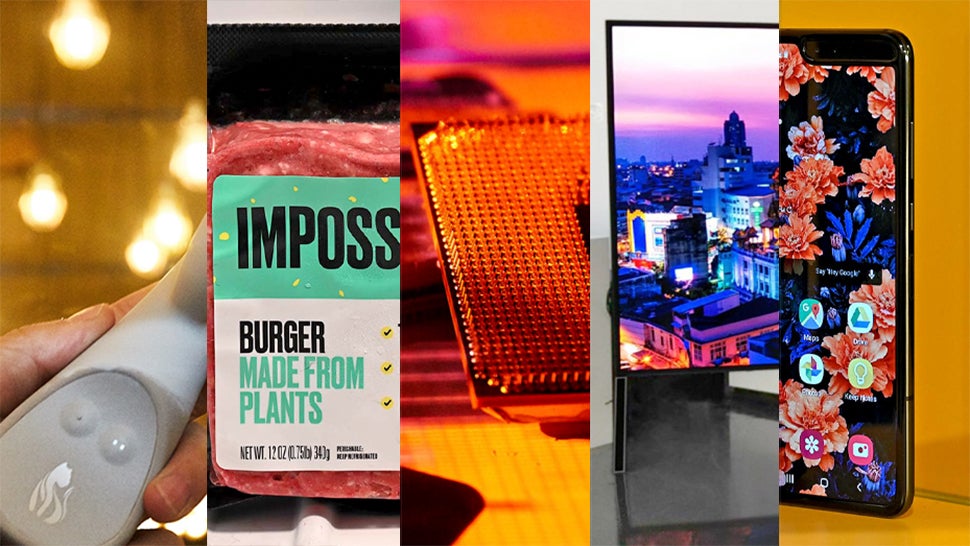 Because each individual day of 2019 felt like it stretched on for 100 years, you would absolutely be forgiven for forgetting that the largest technology show of the year immediately follows the start of the new year. But folks, the Consumer Electronics Show is happening—mere days from now, in fact—which means that the Gizmodo staff will be heading to Sin City to cover the conference's most innovative, peculiar, and covetable tech at the event.
Read more
The watch can not only track quite normal workouts like running and cycling – it can also be used to track more niche exercises likes of skiing and surfing. To compliment some of the more hectic workouts, the watch is shock, dirt and water proof (up to 50 metres).
It also offers offline maps across 15 exercise types so you can still find your way around and track an outdoor route even if you want to leave your phone behind. The watch is powered by Wear OS and can be connected to Google Assistant, Google Pay and Google Fit. This also means you can hook up Google Play apps so you can get the likes of calendar updates and notifications straight to the watch.
And if you hook the device up to the dedicated Suunto app you can get detailed training feedback.
One thing I'm keen to test out is the alleged 12 hours of battery life that watch gets with GPS tracking toggled on. Anyone who has used an Apple Watch will know how quickly GPS destroys the battery – so this could be a very cool point of difference.
And that's important, because at $799 the Suunto 7 is more expensive than an entry level $649 aluminium Apple Watch. This could potentially turn off those dedicated to the Apple ecosystem.
If it wants to pull customers away from Apple, a high quality battery and a dearth of exercise options is going to be a baseline necessity. Let's hope that the tracking is accurate and the battery life is a good as the company says. There needs to be more high quality challengers in the Android-based smartwatch market.
The Suunto 7 will hit Australia from January 31 and will be compatibles with Android and iOS.
---
The author travelled to CES 2020 on a scholarship from the Consumer Technology Association.