If you're an eSIM user, or are looking to go digital in the future, the process just became a whole lot less annoying through Vodafone.
The telco will now allow you to activate an eSIM via its website. This is important because until now you could only do by physically going into a store. It's also the first Australian telco to allow for online activation. While Telstra and Optus do have eSIMs, they still make you physically manifest in a brick and mortar establishment.
Let's hope that Voda is kicking off a trend here, because not being able to activate with a phone when they all have cameras on them is a bit silly.
For anyone unfamiliar, we have a great explainer on eSIMs right here. But the TL;DR version is that its an electronic, re-writable SIM that is built directly into a phone, smartwatch, tablet, laptop or car.
They aren't removable so you don't need to mess about with SIM trays. If you ever want to swap providers, you simply download a "software SIM" from your new telco, which is usually in the form of a QR code.
Vodafone will continue to use QR codes to activate its eSIMs, but you will receive it over email. After scanning it with your phone you will receive a confirmation code. Boom, done.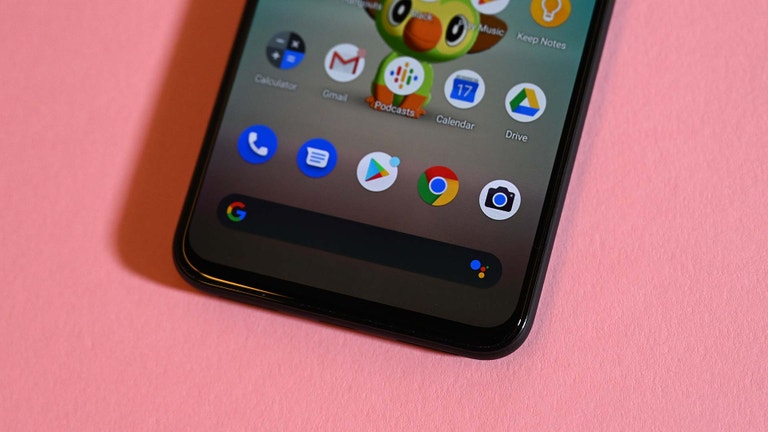 eSIM is hot new tech that seems destined to replace the humble SIM card. It could even reshape the telco industry. Change always takes time, but we're already seeing eSIM trickle into Australia. It's even supported by the big three telcos on select devices. But what actually is an eSIM? Here's everything you need to know.
Read more
Some eSIM compatible phones that are currently in market include the iPhone 11 series, iPhone XS and XR, Google Pixel 4, Google Pixel 3, Google Pixel 3a and Samsung's Galaxy Fold.
As for smart watches, the last three generations of Apple Watches can support an eSIM, as can the Samsung Galaxy Watch and Samsung Galaxy Watch Active2.