Chinese citizens will now need to have their faces scanned when purchasing a new mobile phone service after new laws came into effect on Sunday December 1.
The regulation, passed back in September 2019, requires telcos to match the IDs of those wanting to purchase internet access or a new phone number through a facial recognition system. The applicant's ID will need to match the biometric data within the system in order to be able to purchase the services. Additionally, the new rules mean telcos are now required to go through their systems and verify that all information provided is registered under the correct identification.
China's Ministry of Industry and Information Technology (MIIT), the government body behind the new draconian laws, has said, according to a Google translation, it will "increase supervision and inspection, strengthen assessment accountability, supervise the implementation of work, [and] continue to strictly promote the real-name registration management of telephone users."
The MIIT's release also says it will compel telcos to strengthen the terms of their service agreements in order to stamp out SIM card reselling and force customers to buy through "regular business places".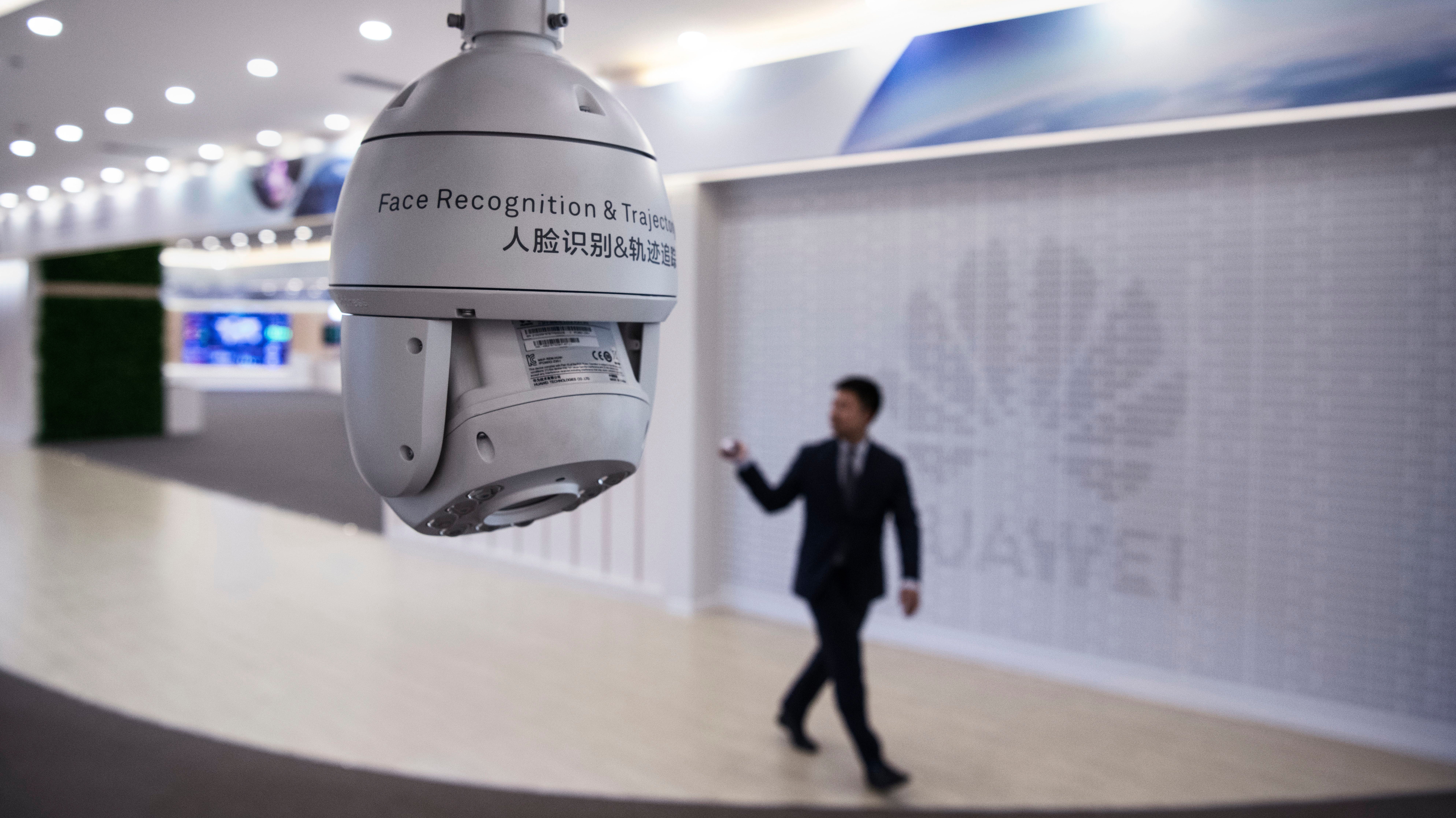 Starting December 1, Chinese citizens will have to allow telecommunications carriers to scan their faces when signing up for internet access or to get a new phone number.
Read more
Of course, limiting identity fraud isn't really a bad thing but in the Chinese context, where internet activity and digital footprints are closely monitored, it's a concerning development. Considering the reported human rights violation in Xinjiang against the Uyghur population and the ongoing protests in Hong Kong, heightened facial recognition technology, and the legislation to support it, provides authorities with the legitimacy to commit further violations.
While it all sounds eerily 1984-esque, many Australians will likely feel safe knowing it's happening in another country but concerningly, there has been support for Australia to introduce a similar set of rules.
Two bills have been wafting around Australian Parliament for a number of years after being first introduced in February 2018 under the Turnbull Government. The bills, the Identity-matching Services (IMS) Bill 2019 and the Australian Passports Amendment (Identity-matching Services) Bill 2019, would allow the Australian government to create a biometric database of Australians using data from passports, drivers' licences and other forms of official ID.
They've since been tabled for now but during an inquiry by a parliamentary committee, one of Australia's most popular telcos, Optus, expressed support for using facial verification services to limit identity fraud.
"From Optus' perspective, [the bills] together provide the basis for a significant next step in the vitally important task of improving public confidence and enhancing the capability of Australia's identity validation processes," Optus' submission read.
"The lack of a current facial verification service is a big limitation in the current ID matching systems."
Gizmodo Australia reached out at the time for clarification but was directed to the submission it provided to the PJCIS.
But the system hasn't just been touted for catching criminal activity. The department behind the bill, Home Affairs, has also suggested in a parliamentary submission it could be utilised for age verification to stop underage Australians accessing restricted content on the internet. For this to work, anyone wanting to access a pornographic or gambling site in Australia would need to verify their age through the government's identity matching system.
While these proposals have yet to become reality, it's Australia's top officials who are suggesting them. So while China might already be living that reality, Australia might not be that far behind.
An Australian government department has shown interest in forcing pornography sites to verify a user's age, and it's willing to offer its facial recognition services to get it done.
Read more