Apple has announced it's releasing a range of Smart Battery Cases for the iPhone 11 series. While they give you the ability to charge your battery on the go, in true fruit company style, they're bloody expensive.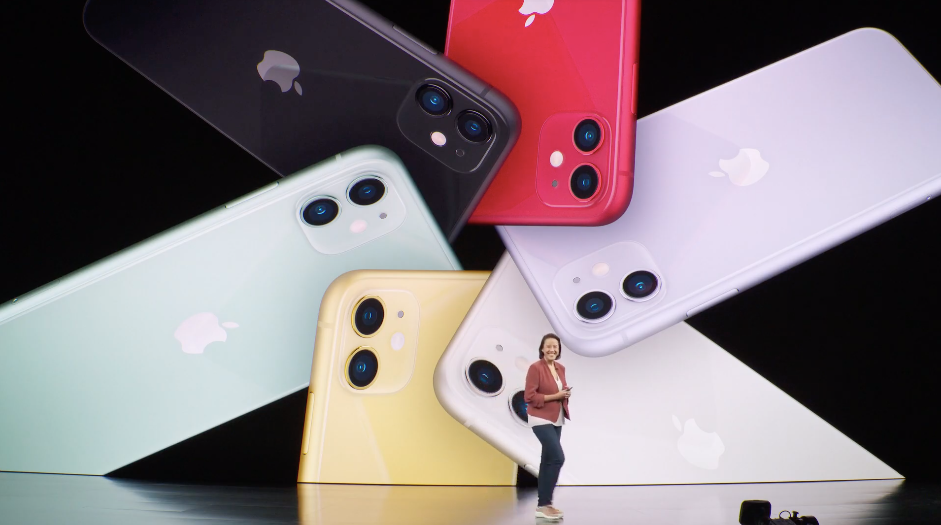 Given the cheaper iPhone XR was Apple's best selling iPhone in 2018, and that it out-shipped every other smartphone in the first half of 2019, it comes as no surprise that Apple announced the new iPhone 11 today. It now includes the double camera setup of the iPhone XS and XS Max, but the real highlight is a price tag that might once again overshadow Apple's more premium handsets.
Read more
The new Apple Smart Battery Cases are on sale for $199 a pop for the iPhone 11, 11 Max and the 11 Max Pro. Apple reckons it can give your device another 50 per cent of charge and it's also compatible with Qi and USB-PD charging.
Interestingly, there's a dedicated button on the case that launches the phone's camera app even if it's locked. Holding the button allows you to take a photo and a longer hold records a QuickTake video.
So, you're certainly getting a lot of features jammed into the case but $200 is still a lot, especially when you're paying a minimum of $1199 for the iPhone 11 and up to $2499 for the Pro Max.
We'll let you know how we find it (and if it's maybe worth it?) when we try it out next week.
Wireless charging has increasingly become a standard feature when it comes to flagship smart phones. In fact its becoming so normalised that I saw wireless charging pads included in many of the cars I took on test drives this year. One term that you'll find attached to many wireless chargers is 'Qi' - which is a type of wireless charging technology. It was one of the first to be introduced to market and having a device meet the requirements of 'Qi Standard' remains important. But despite its popularity, a lot of people don't actually know how to say 'Qi' properly.
Read more