As the internet gears up for Disney+ and The Mandalorian to finally launch this week, we are here to be buzzkills.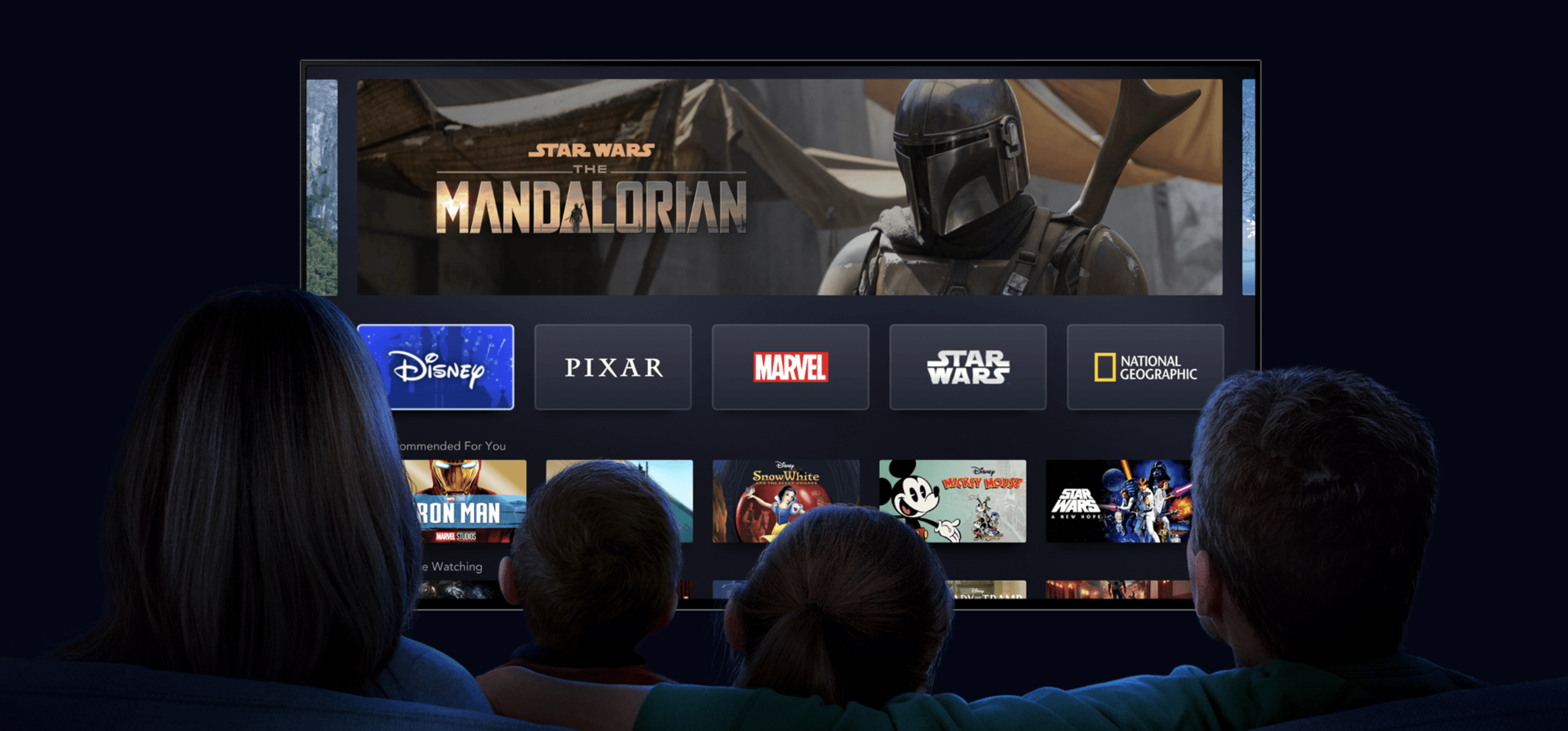 We already knew that Disney was using all of its megacorp might to bring an absurd amount of archival content to launch its new streaming service with. Now, we finally know just what will be arriving day one, and hoo boy, folks: it's a lot.
Read more
This post was originally published on November 11.
While the new streaming service does launch on November 12 in the U.S., Canada and The Netherlands, we'll still need to wait an extra week.
As a reminder, Disney+ doesn't launch in Australia and New Zealand until November 19.
If you're tempted to sign up once it finally drops, it's going to cost $8.99 a month for 4 concurrent streams, as well as HDR and 4K content.
Or if you want to get it a little cheaper you can pay for a year up front for $89, which works out to be about $7.41 a month.
And if you need to kill time during the next 7 days of waiting, you can take a gander at the Disney+ library right here.
We're sure you'll absolutely not watch The Mandalorian some other way before then. Totally.
Last week Disney announced that Australia would be one of the first countries in the world to get its dedicated streaming service, Disney+. At $8.99 a month (or $89 for a year) it's going to be one of the cheapest streaming options available. At the time there weren't any details around what that would get you in terms of picture quality or concurrent streams. As it turns out, it's a hell of a lot.
Read more