[clear]
Spotify has announced that you can now smoosh your podcasts and music in the one playlist, or just playlists full of podcasts, if that's your preferred poison.
The handy new feature will enable you to finally have hours-long playlists for your tiring commutes, but you'll have to curate them on your mobile if you want to listen to them on desktop.
The announcement came via Spotify's newsroom and Gizmodo Australia confirmed it's available to 100 per cent of all users, including Australians, whether you're on Android or iOS.
Spotify recommends users let their creativity run free and add in some happy bops in a playlist of true crime podcasts.
The only catch is, you'll have to curate your Frankenstein playlists on mobile as the feature is not yet available on desktop. The playlists will work on your computer, but only after you've crafted them om your phone.
Image: Spotify
Gizmodo Australia has reached out to Spotify Australia to ask when the feature will roll out on desktop.
How do I make my podcast playlist dreams come true?
To get it sorted on your account, find the podcast you want to add and click on the episode's three dots (not the entire series as I stupidly tried). The options will appear, including Add to playlist so hit that and let it join your carefully-curated creations.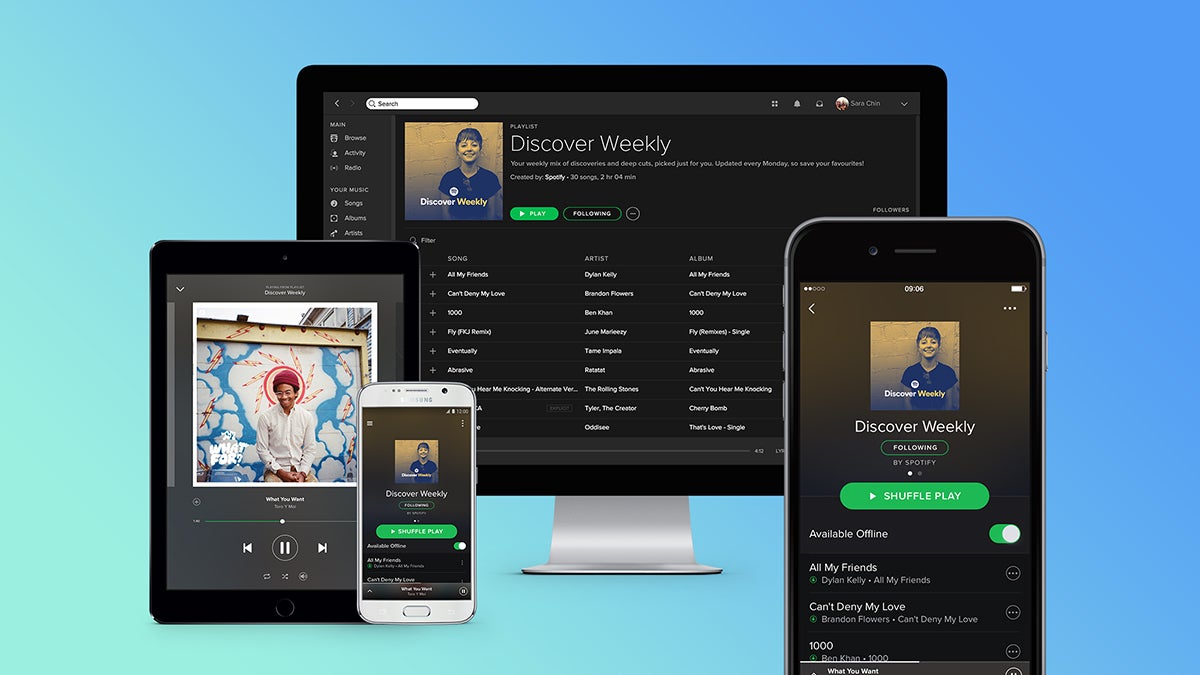 The Spotify apps are constantly updated, tweaked and refined, and that means a steady flow of new features for you to try out. In case you've been buried in your playlists to such an extent that you haven't noticed what's changed in Spotify since you first signed up, here are nine really useful features to take advantage of.
Read more