On Wednesday Apple had its annual iPhone event. In addition to showing off a bunch of new hardware, it's where Apple usually announces when the next version of iOS will launch.
Alas, nothing was mentioned about iOS 13 during the keynote, but don't worry, we went digging so you don't have to.
Along with the iPhone Pro and and Pro Max, Apple just officially announced a more budget-friendly 2019 device -- the iPhone 11. Unlike the name of its biggest sibling, the iPhone 11 Pro Max, its moniker is simple. Elegant, even. Here's how much it's going to cost you in Australia, and when you can get it.
Read more
iOS 13 has been available on public beta since WWDC back in June, but that isn't the same as being properly live.
A lot can happen in that time, and has. iOS 13.1 even became a thing ahead of schedule.
According to Apple's website, iOS 13 will officially launching on September 20 (the 19th in the U.S.) — one day before the iPhone 11 series will go on sale here in Australia.
In addition to a slew of new privacy features, we know that iOS 13 also has a dark mode, smaller app sizes and new UI for Safari, Mail, Notes. Plus heaps more, which you can read about here.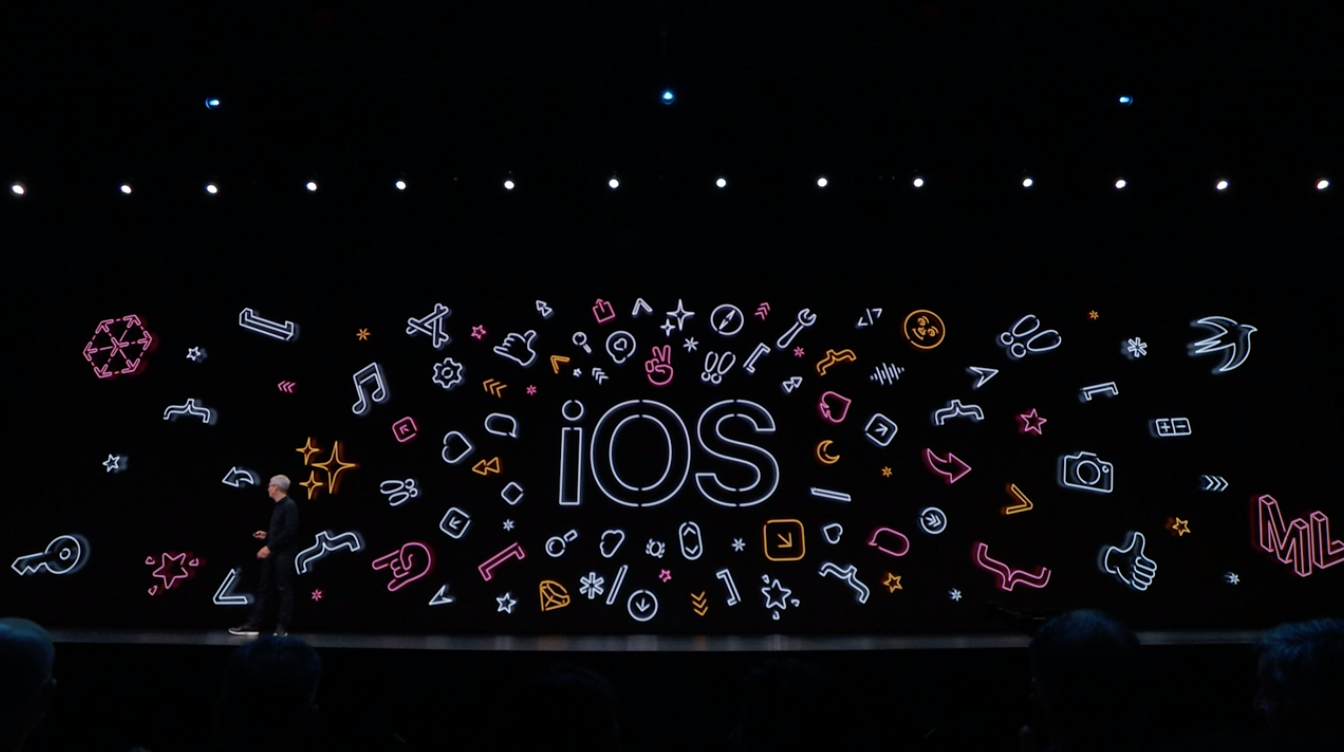 While iOS 12 included a handful of new features including Siri Shortcuts, added digital wellness tracking, and better photo searching, much of Apple's development time was spent weeding out bugs and improving the stability of the company's mobile OS.
Read more