Apple unveiled a bunch of iPhones yesterday and while it kept quiet about the upcoming iOS 13 update, it's coming on September 20. If you're all about being ahead of the curve, you can download the beta of the upcoming 13.1 version right now. Here's how to do it.
On Wednesday Apple had its annual iPhone event. In addition to showing off a bunch of new hardware, it's where Apple usually announces when the next version of iOS will launch. Alas, nothing was mentioned about iOS 13 during the keynote, but don't worry, we went digging so you don't have to.
Read more
The iOS 13.1 beta was released the other day, which we thought was a strange flex given the iOS 13 hadn't yet been let out of the cage.
Coming September 20, the iOS 13, introduces a system-wide dark mode, new editing features with Portrait Lighting, customisable Memoji, improved security features, an updated Reminders app and better text formatting among other useful stuff. So, naturally, we imagined the iOS 13.1 would be a nice little glow up.
But as it turns out, 13.1 ain't so different from its papa, iOS 13, according to 9to5Mac. Essentially, it introduces two apps that were absent on iOS 13: Shortcuts Automations and Share ETA. Like the names suggest, Share ETA allows you to share your arrival time with friends and family while Shortcuts Automations gives users the option to create automations for Apple home and phone devices.
How to get iOS 13.1
To get it, you'll need to be signed up for the Apple Beta Software Program. It doesn't cost anything and you'll be able to test out updates before everyone else. Once that's done, you can head to Settings, then General, Software Update and tap and install the 13.1 beta. It's a good idea to backup before installing any beta software as the whole reason they're in beta is due to being partially tested and, in some cases, partially built.
The following devices are compatible with the iOS 13.1 beta.
iPhone XS
iPhone XS Max
iPhone XR
iPhone X
iPhone 8
iPhone 8 Plus
iPhone 7
iPhone 7 Plus
iPhone 6S
iPhone 6S Plus
iPhone SE
The full iOS 13 will be available for Australians from September 20.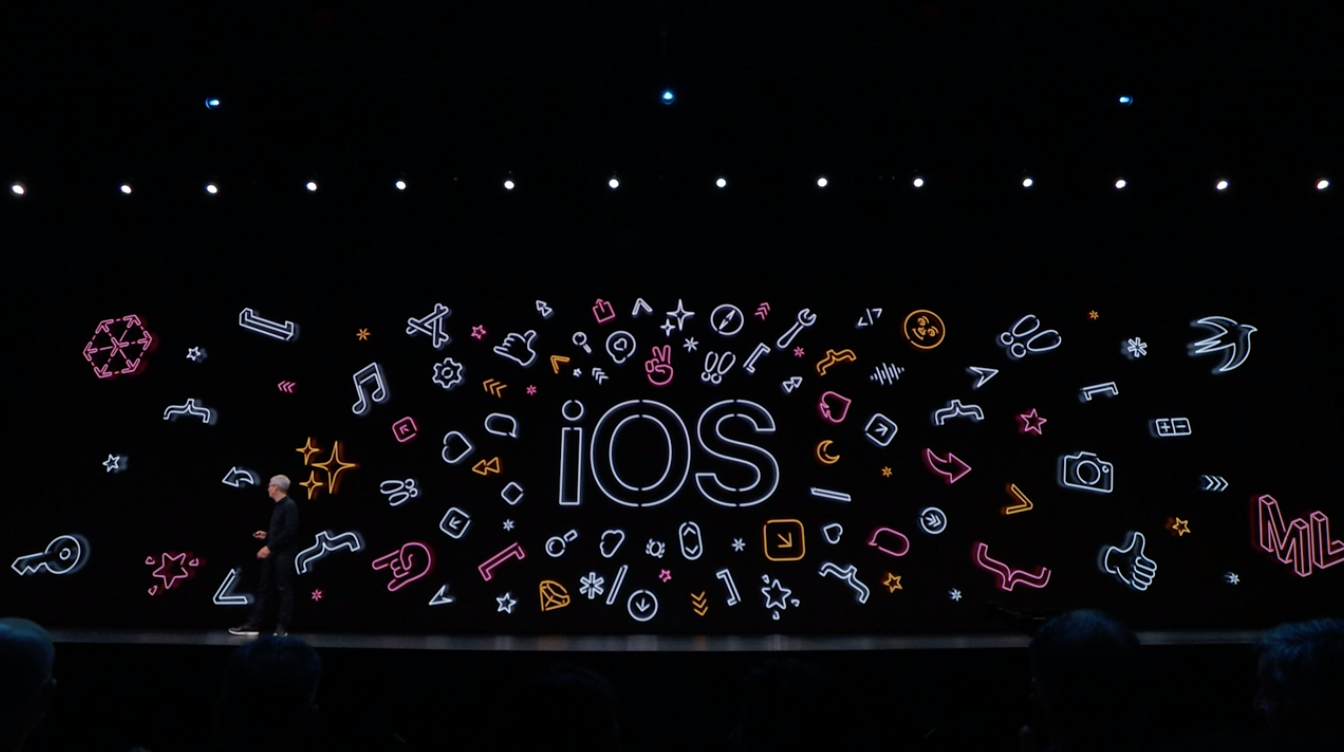 While iOS 12 included a handful of new features including Siri Shortcuts, added digital wellness tracking, and better photo searching, much of Apple's development time was spent weeding out bugs and improving the stability of the company's mobile OS.
Read more