Google Go has just been released to Android users worldwide after being only available on Android Go in select countries.
Google calls it lightweight and at just a little more than 7MB, it truly is a tiny little helper.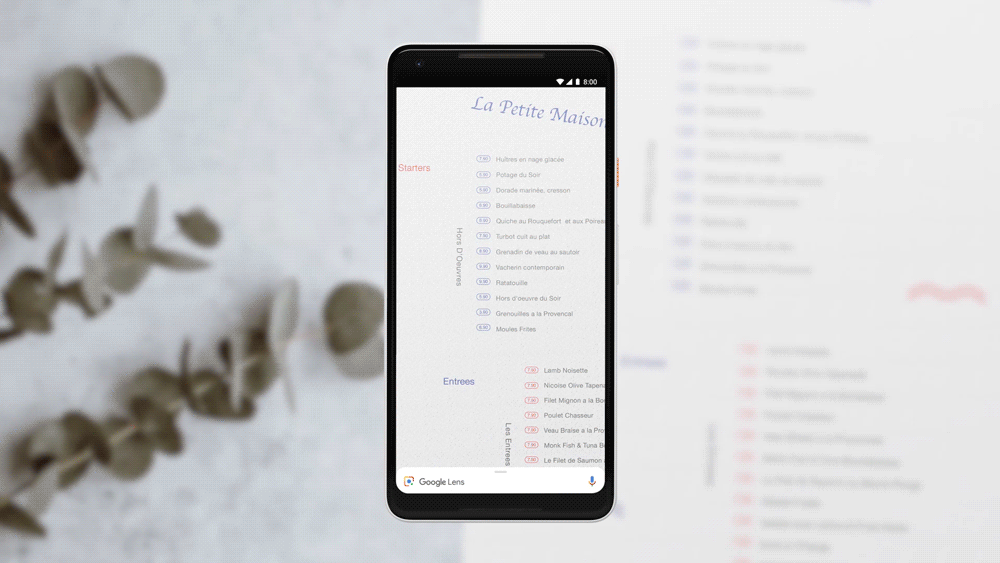 Lens is Google's experimental, camera-powered search engine, but up until today, the service was buried inside Google's Assistant and the Google Photos app. Lens still isn't getting its own standalone app, but now Google is merging the feature into the default camera apps on a handful of Android devices, including the Pixel. With new prominence, Google is updating Lens with a handful of features that should land on your phone sometime "over the next few weeks".
Read more
Google Go, first released in 2017, is essentially a compact, but powered-up, search engine.
Initially designed for people less familiar with navigating the internet, its small size and stripped-back features, is useful for phones with less storage and data or for people living in areas with a dodgy internet connection. According to Google the app will save up to 40 per cent of device data.
It also has all the features of the Google Lens, with real-time translating, voice-activated searching as well as making Google read the text out loud.
Despite initially being marketed toward countries with spotty connection, Google has now released it world wide. Considering how inconsistent the internet can even be in Australia, we're here for it.
"We know that people everywhere can sometimes struggle with spotty connections, phone storage, and reading or translating text," Google's blog read.
It's available on the Google Play Store now.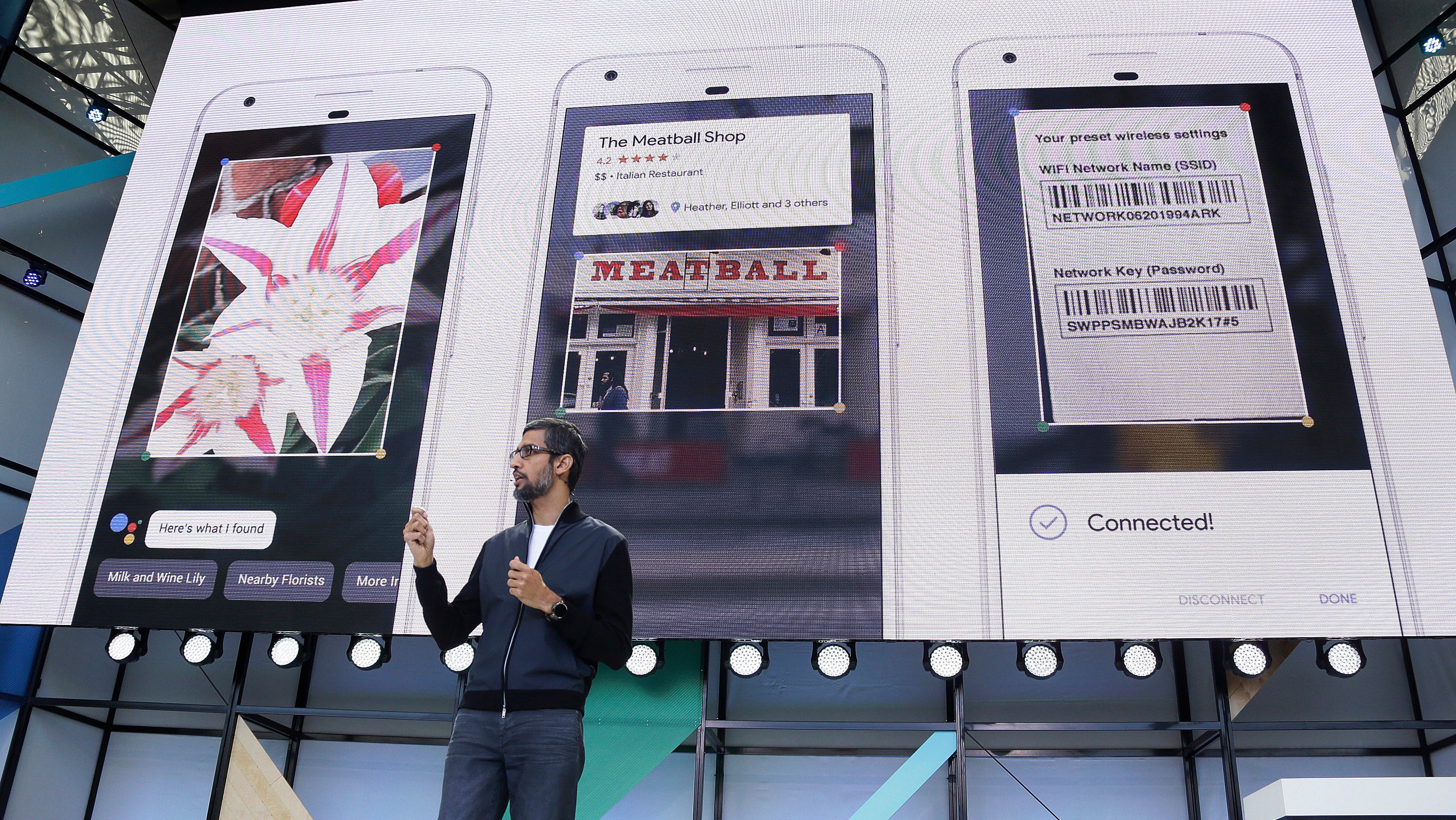 Today, Google's Play Store released a standalone app version of Lens, its machine learning-powered tool for identifying objects captured by a device's camera that comes integrated into the company's search engine and virtual Assistant.
Read more
[Via TechCrunch]