Out of all the home devices now in existence, Apple's HomePod rates among the worst. While it's aesthetically on point, it comes with Siri who might have been the first smart assistant, but is definitely not the best. In among all the iPhone 11 hoo-ha, Apple quietly updated its HomePod page with some new features coming to the device soon.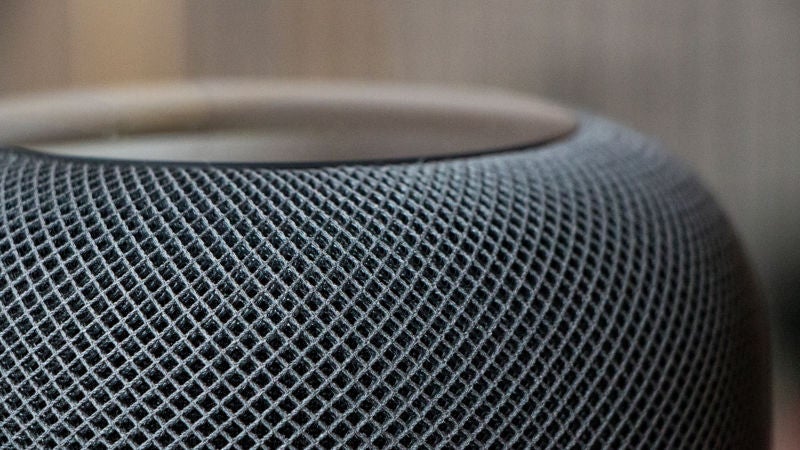 Surprise, surprise, turns out Apple's debut foray into the world of voice assistant-enabled speakers isn't quite living up to the company's initial expectations. According to a Bloomberg report, the company has lowered the number of HomePods being manufactured by one of its partners, Inventec Corporation and is looking to make a second smart speaker, one a bit less expensive than its current $499 offering.
Read more
Apple's bringing Ambient Sounds to the HomePod, following in the footsteps left by Amazon Echo and Google Home some years ago, according to MacRumours. The feature will allow users to ask Siri to flick on some beautiful ambient noise such as the ocean waves, rainstorms as well as the glorious chirps of rainforest birds.
The HomePod will also receive radio support meaning you'll be able to flick on your favourite digital stations like iHeartRadio and TuneIn Radio.
Image: Apple
The updates are expected to be released in late Spring so users should only have to wait until November at latest. Hopefully, next on the list is making smart assistant Siri a bit smarter.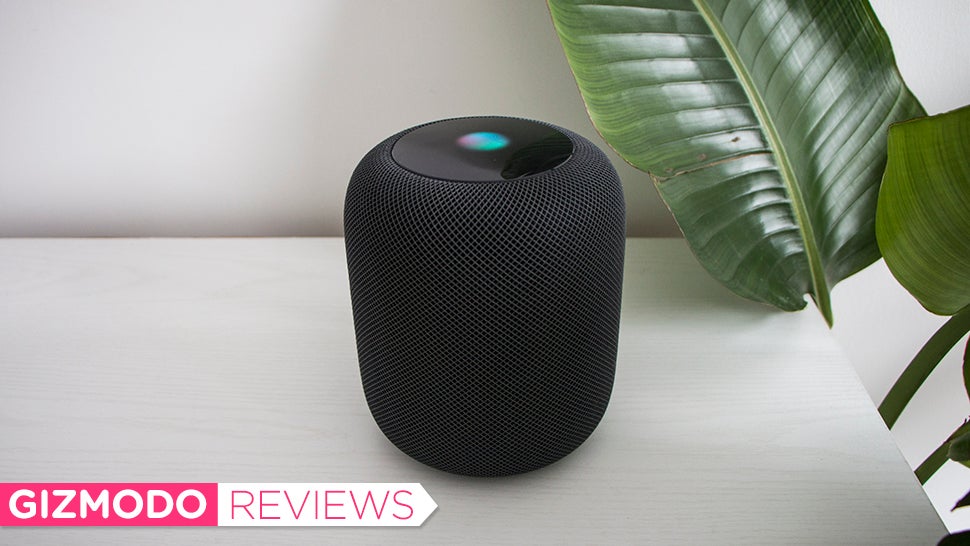 Sometimes, years pass before Apple creates a completely new product like the HomePod. During that parade of iPhone redesigns and MacBook upgrades, it can be easy to forget that when Apple enters a new space, the company does it with swagger. The products are beautiful. They work well. But they are also usually exclusively designed to work with other Apple products and services. The $449 HomePod is all of these things, and it drives me crazy.
Read more