This week Google has announced Android 10 (Go Edition).
Go first launched on Android Pie last year and is optimsied for entry-level smart phones. Popular apps such as Twitter, Uber, Facebook Messenger and Spotify have all received Go versions so they can be enjoyed properly on these devices.
Here's what you can expect from the new version of Go.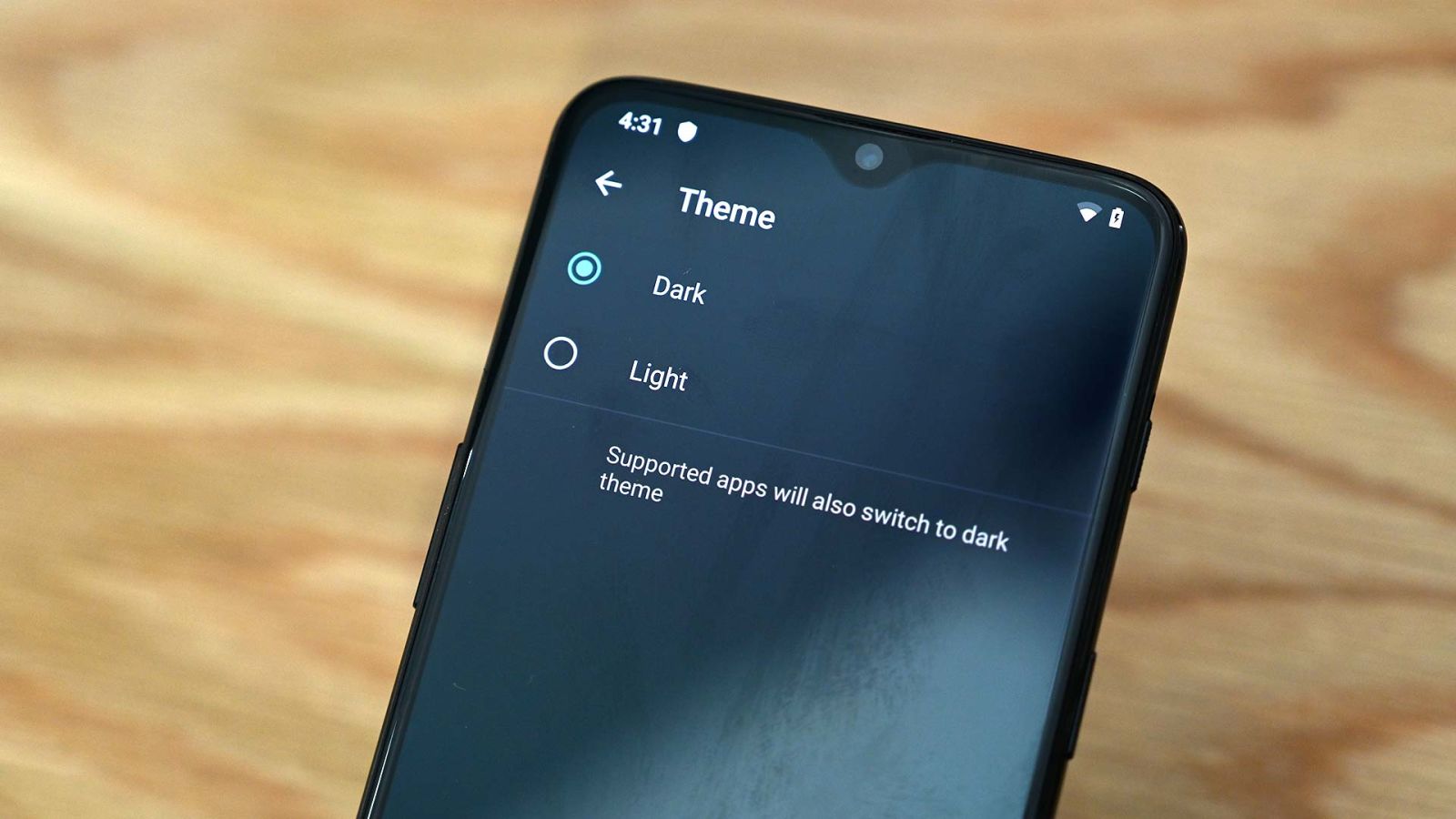 It's here! Android 10, once known as Android Q, is finding its way to Pixel phones, with other handsets getting the update when manufacturers get around to it. When you get Android 10 on your device, these are the new features and goodies you can start playing around with.
Read more
Google has stated that apps will launch 10 per cent faster on the Android 10 version of Go, and that security it also getting an upgrade.
Android 10 Go will be running Adiantum, which Google announced earlier this year. It's specifically designed for low power devices such as budgets phones.
"Adiantum is built to run efficiently without specialized hardware, meaning all Go edition users will have the same level of data security as any Android device, without compromising performance. This will make the next generation of devices more secure than their predecessors, and allow the next billion people coming online for the first time to do so safely," said Google in its Android 10 Go blog post.
Google has also upgraded its some of its on Go apps, as well as the Android Go logo. Google Go will now have an AI-powered read-out-loud feature and Google Lens will also be available on Go.
Meanwhile, Gallery Go by Google Photos will automatically organise photos via machine learning, despite the app itself only being 10MB.
Android Go is now available in over 180 counties and across 1,600 different device models. The new version of Go will be available later this year.
[Google]