Disney+ is coming to Australia much sooner than anybody thought.
In fact, it's going to be one of the first countries in the world to get the dedicated streaming service.
And this is how much it's going to cost you and which devices you'll be able to get it on.
Disney announced that Disney+ will be officially launching in the United States, Canada and the Netherlands on November 13, with Australia and New Zealand following sometime later in the month.
It's going to cost Aussies either $8.99 a month or $89 for a full year – automatically making it one of the cheapest streaming services available here.
"Disney+ will launch in Canada and the Netherlands in tandem with the US on November 12th, priced at $8.99CAD per month (or $89.99 per year) and €6.99 per month (or €69.99 per year), respectively," Disney said in a press release.
"The following week, Disney+ will launch in Australia and New Zealand on November 19th, priced at $8.99AUD per month (or $89.99 per year) and $9.99NZD per month (or $99.99 per year), respectively."
The service will be available across iOS, Apple TV, Android TV, Playstation, Xbox, and Chromecast among others.
The only major device missing here is Amazon Fire, which isn't that much of an issue here in Australia.
While we don't have specific details on content as yet, we do know that you'll find films and TV shows from Disney-owned franchises such as Star Wars and Marvel, as well as Pixar.
Disney also confirmed back in April that the first episode of The Mandalorian would drop on day 1 of Disney+ launching.
Bring on November!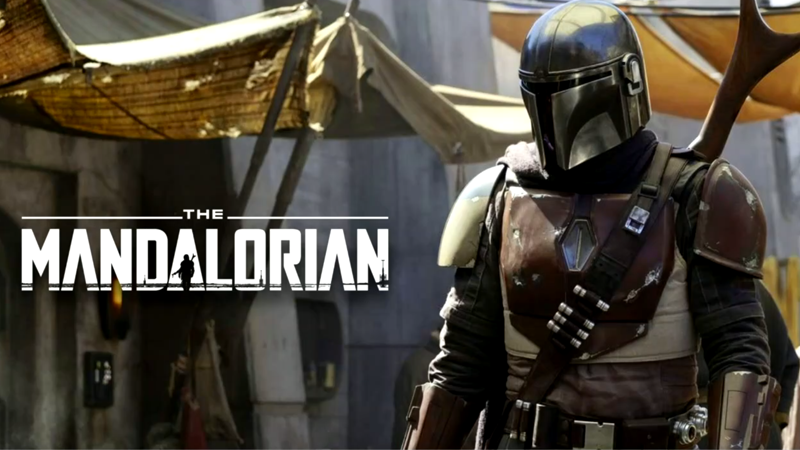 The Mandalorian, Disney and Lucasfilm's first live-action Star Wars television series, will be leading the charge as part of the first offerings available on Disney+.
Read more