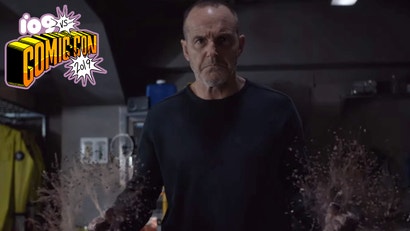 Today is a sad one for Agents of SHIELD fans, as they gathered to commiserate with cast and crew with the announcement that the show's seventh season will be its last. But before we bid a final, final farewell to Daisy and friends, we got a glimpse of what to expect from the last four episodes of season six, and it's going to be a wild ride.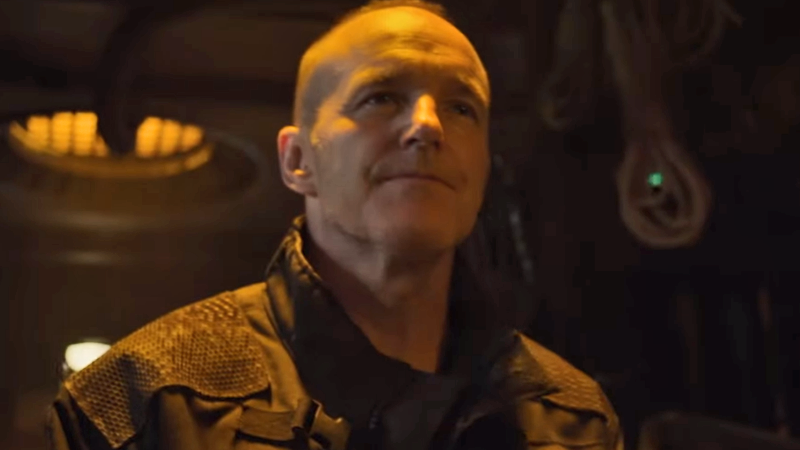 It's Clark Gregg, Jim — but not as we know him.
Agents of SHIELD's sixth season is currently airing in the U.S.