There's no shortage of angry swearing in any given Dash Cam Owners Australia video.
But this month's offering strikes us as particularly colourful and bogany.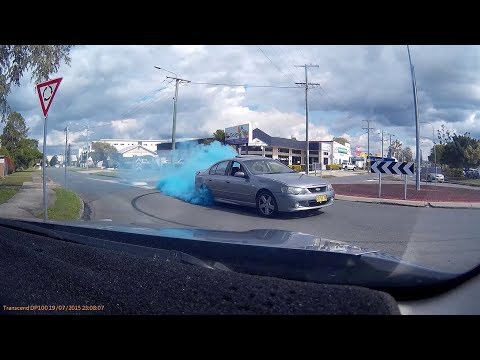 That's right folks, it is once again the time of the month where we take a look at some of the most... let's saying 'interesting' drivers captured on Aussie roads. This month we're copping a truck flip, casual blue exhaust smoke, a runaway trailer wheel first person perspective of a motorcyclist returning a soccer ball to some school kids. Awww.
Read more
You can also expect some cranky truckies, a few crashes and a "free car wash". Enjoy!
You can see more from Dash Cam Owners Australia here.