As technology progresses, screens get bigger, cameras get more powerful but the price tag gets more and more ridiculous. Thankfully, telco companies are responding to this gap in the market by creating new offerings that squeeze in as many tech features as possible in a reasonably affordable package.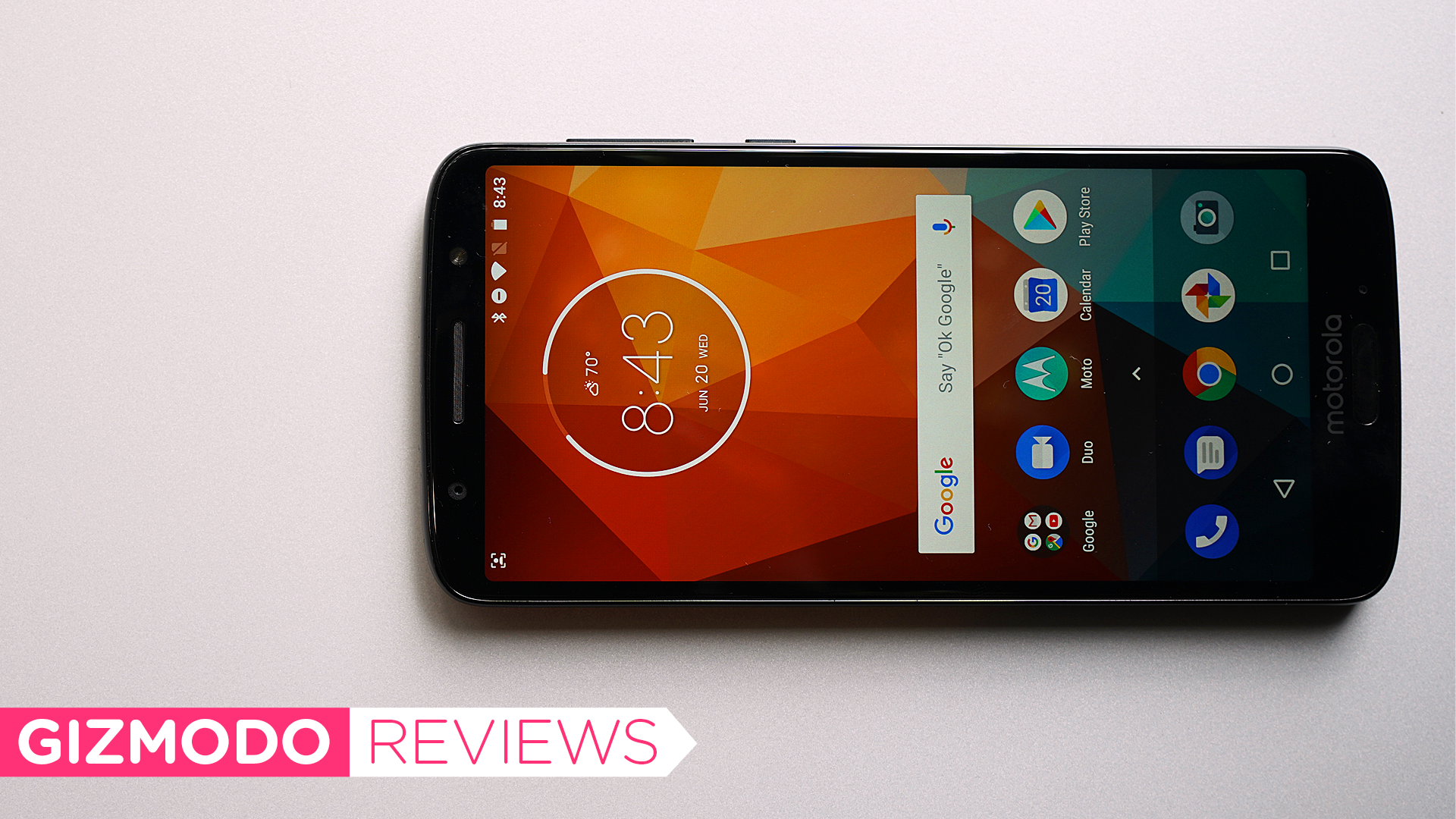 Apple and Samsung would have you believe quality smartphones should cost the many hundreds of dollars you must sacrifice to obtain their rarefied devices. But in recent years, the march of time has made that notion obsolete. In 2012, a $300 device was nearly unusable. But now? Sharp screens are cheap, and fast processors are even cheaper.
Read more
The latest product to enter the fray is Motorola's One Vision, available in Australia from today.
Motorola's latest release offers a 48-megapixel main camera with Night Vision, a 25-megapixel selfie camera along with a 6.3-inch CinemaVision FHD+ display.
Features
Display type: 2.5D Gorilla Glass
Screen: 6.34″ FHD+ 21:9
Size: about 157.3mm x 74.9mm x 9.1mm
Screen resolution: 1080 x 2520
Processor: Samsung Exynos 9609
RAM: 4GB
Memory: 128GB
Sensors: Proximity Sensor, Accelerometer, Ambient Light Sensor, Magnometer, Gyroscope, Sensor Hub, e-compass
Cameras: 48 megapixel (main camera), 25 megapixel (selfie camera)
Motorola's Danny Adamopoulos said One Vision "delivers a best-in-class night-time photography and superior viewing experience with Motorola's unique night vision imaging technology at an unbeatable price point for consumers.
"From advanced AI camera features to improved security bolstered by Android One, we are delighted to be welcoming the motorola one vision family to Australian customers."
With so many juiced-up smartphones being released at once, deciding what to upgrade to next has never been difficult.
The Motorola One Vision has an RRP of $499.
Oppo continue to the be the gift that keeps on giving in the smartphone industry. This time they've managed to release a smartphone with all the vibe of a high-end product but the retailing price of more basic number. The phone equivalent of (big dick energy) (BDE) one could say and likely to give the Google Pixel a run for its money.
Read more