Last month Apple unveiled all the goodies it had in store for iOS 13.
From dark mode, to blocking unknown numbers to updated security features – it all sounded pretty sweet.
Lucky for us, the public beta has now launched, which means that you can get it for your iPhone right now. Here's how.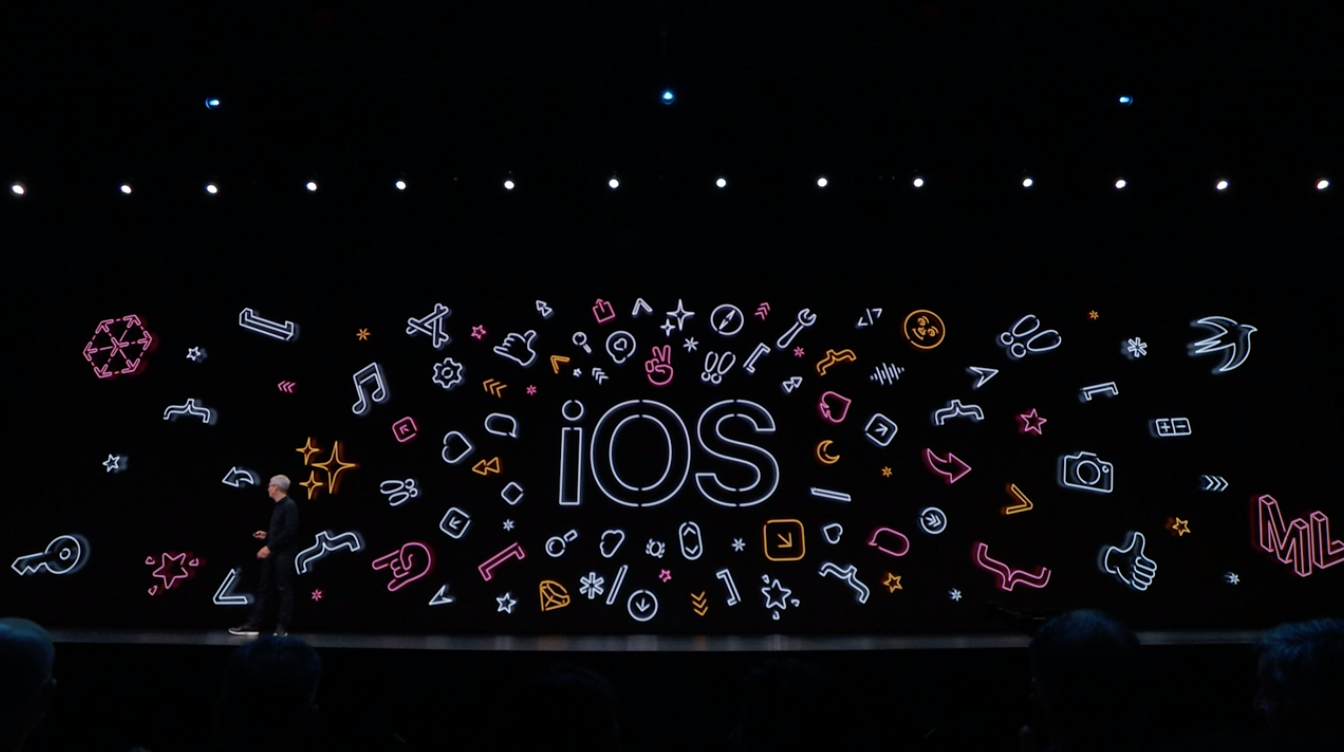 While iOS 12 included a handful of new features including Siri Shortcuts, added digital wellness tracking, and better photo searching, much of Apple's development time was spent weeding out bugs and improving the stability of the company's mobile OS.
Read more
Despite iOS betas certainly becoming more stable over the years, it's worth noting that there is always a risk when it comes to installing beta software on your device. So make sure you do an iCloud or iTunes backup first.
---
1. Sign Up For The Beta Program
If you're not already signed up for Apple's Software Beta Program, you can do so here. You just need your Apple ID and password.
---
2. Enroll Your iOS Device
Once you get to the Beta landing page, select the iOS tab and click on Enroll Your iOS Device.
It will then walk you through some of the next steps
---
3. Back Up Your Device
Like we said above, this is of vital importance when it comes to messing with beta software.
You can choose to backup with iTunes or back up to iCloud.
---
4. Install The Profile
Next up, download the profile to your device. I recommend doing it with Safari (even if you don't usually use it) as I couldn't get the download to boot while using Chrome. It worked the first time with Apple's own browser.
Once that's done, open Settings. If it has worked it will pop between your user profile at the top of the screen and Aeroplane mode.
Tap to install. Once it's done it will restart your device.
---
5. Install iOS 13
Once the reboot is complete, head back into Settings > General > Software Update. If all has gone to plan iOS 13 beta should be waiting there for you.
Let it update as per usual and voila, you're good to go!
During the WWDC 2019 keynote on Monday, we heard about a ton of features coming to iOS 13, the new iPadOS, and macOS Catalina—but Apple itself admitted that there was much more it didn't have time to showcase. Here are some of the best and coolest software tweaks heading to iPhones, iPads, and Macs later this year.
Read more