Pricing has always been the Apple MacBook's toughest selling point with many having to take into account whether design and experience outweigh cost. For many, the entry-level options were a great place to start but Apple has since announced it's tweaking its basic offerings in both price and specs.

With Apple's announcement, gone are many of our problematic faves like the adorable 12-inch MacBook, the el cheapo (except not at all) non-Retina display MacBook Air and Touch Bar-less options (RIP, haters). Instead, all MacBook Airs will now have True Tone, a feature that adjusts screen display based on your environment's lighting, which your eyes will probably thank you for. All MacBook Pros have also all been updated with the eighth-generation quad-core processors.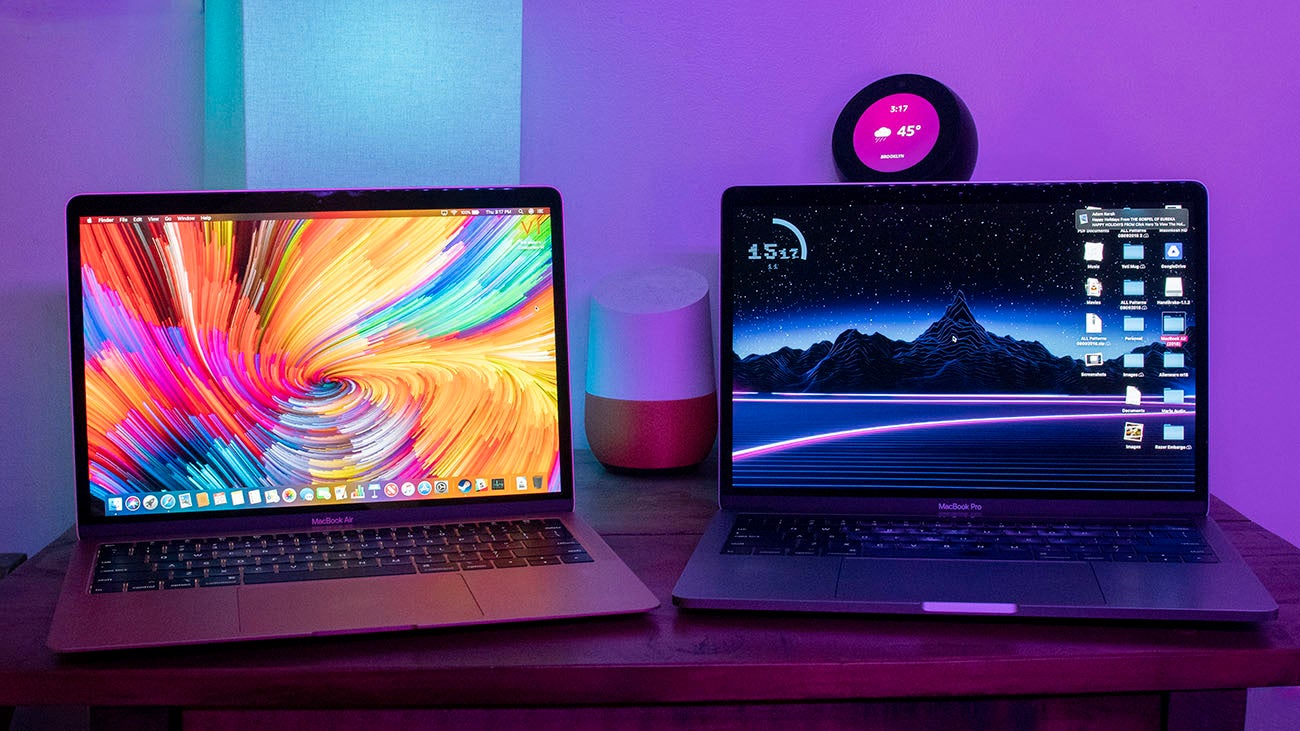 You are in the market for a laptop. You are aware that Windows and Chrome OS laptops are cheaper and are now just as well crafted and designed as Apple ones. You do not care. You want an Apple laptop. As an avowed user of the platform for 20-plus years, I support this decision to spend more money than you should to use a wonderful OS on some nicely designed hardware. But the question is which laptop do you buy?
Read more
The most intriguing aspect of this announcement, aside from The Gutting, is the changed pricing. MacBook Airs start from $1,699 (down from $1,849 previously) while MacBook Pros will be available from $1,999 (an increase from $1,899, but comes with a Touch Bar).
Students will get a sizeable discount because every dollar counts when you're juggling study, work and having an acceptable social life. Entry-level MacBook Airs for students are $150 cheaper at $1,549 while the Pro will set you back a cool $1,849, shaving off $150 from the regular retail price.
While it's a mix of good and bad news for the financially savvy, the streamlined offering does make your choice a bit easier. If you fall safely into the Touch Bar hater category, this new era will probably not bode well for you.