Alert, alert alert!
You can get a pair of Apple's second generation AirPods for only $99.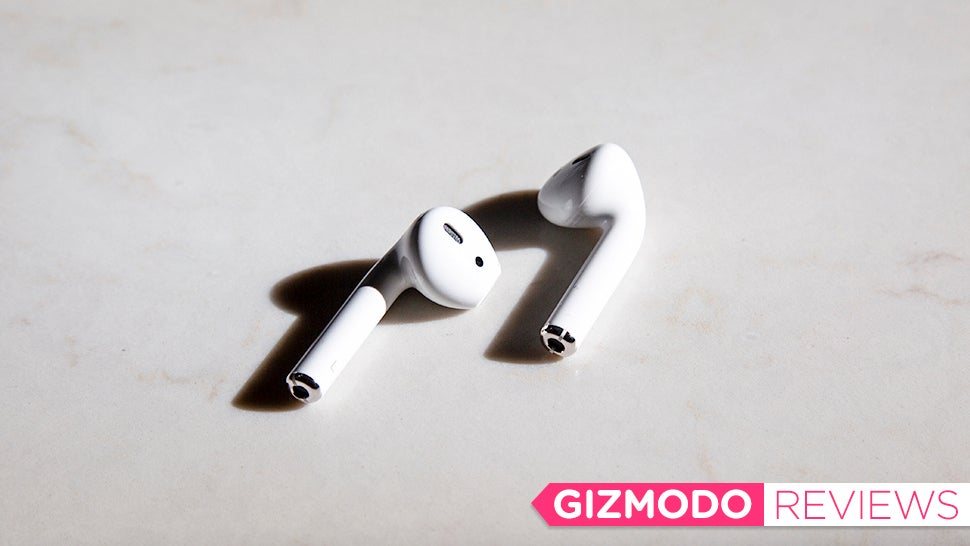 The conversation is getting old. You know, the one about how Apple isn't innovating with new hardware because the future of its business is in services and streaming video and this new Apple credit card that blah blah blah. But a lot of people point out one exception, one new Apple product that feels truly revolutionary and very good: AirPods. The second generation AirPods have arrived, and I can confidently say that they are very good. As an upgrade, I guess they're fine. They're not revolutionary, and that's ok.
Read more
Update:
Dang those went fast.
---
This $99 deal is courtesy of eBay, who are totally trying to compete with Amazon Prime Day. Frankly, if the deals stay this good I will worship this chaos fervently.
AirPods usually go for a cool $249, so if you manage to snap them up you'll be saving yourself $150 big ones.
The only catch is that you need to be an eBay Plus member. If you don't think you'll use the service enough in the future, you can always sign up for the free trial and bail before it ends.
This deal will only run for as long as stock lasts, so you might want to jump on it sooner rather than later if you're keen.
---
As Gizmodo editors we write about stuff we like and think you'll like too. Gizmodo often has affiliate partnerships, so we may get a share of the revenue from your purchase.