We know the Xbox Game Pass is coming to PC, there's gameplay of a new Halo and Gears 5 is on the horizon. But what else will Microsoft have for us this year?
There's been some rumours in the background about the power of the next Xbox, although I think it's probably still too early to hear more about that — AMD hasn't even gotten most of their 7nm silicon out the factory door yet, and they'll be using their own E3 conference to talk about their next-gen GPUs.
But first…
E3 2019: When to Watch
First up: when to set your alarms. Microsoft's at a pretty reasonable time, going just after the crack of dawn on the Queen's Birthday. Not too bad, given every other E3 day is starting at sparrow's fart (read: 0200 or worse).
We're one broken sleep away from the annual madness of E3. Things have been shaken up a fair bit this year, so here's all the times you need to plan ahead.
Read more
Xbox E3 2019: How to Watch
Microsoft usually has multiple streams going over Mixer, YouTube and Twitch. Whatever your flavour, you'll get what you need for second screen viewing below.
What does a next-gen Halo game look like? What PC games will be on the Xbox Game Pass when it crosses the rubicon? And what surprises does Xbox have up its sleeve? Let's find out.
Read more
Sunday 1300 AEST: So, what to expect this year.
But Project xCloud — aka Xbox cloud gaming — is definitely in the works. I'd be surprised if we didn't hear more about that this year, not to mention all the reveals and games that are coming to Xbox Game Pass PC.
On top of that, Microsoft spent the last 12 months buying up some high profile studios. What are they working on? What's Playground games been doing with Fable, which seemingly the whole industry knows about (but nobody has officially confirmed)? I'm looking forward to seeing more on those fronts.
Minecraft Earth will surely get a whirl — some iOS exclusive features were announced during Apple's WWDC, but it'd be madness if there wasn't another juicy feature or tidbit for Microsoft's own show.
We know Gears 5 is coming, but I'd like to see more about that Gears top-down tactics game. There's a ton of potential in that; hell, I might even be more keen for that than a numbered Gears release. (No disrespect to the franchise, but I love the hell out of XCOM/X-COM games.)
Anyway, we'll leave things there. Microsoft have advised that the briefing will run for around 90 minutes. It's possible that something involving Sonic will feature, but I'm just guessing that because a huge shot of Team Sonic Racing is the backdrop for the official Xbox stream on Mixer. Could be wrong. You never know.
As is customary, I'll pick up the blogging duties one hour before the conference kicks off. The official time for that is 0600 AEST, so I'll see you all around 0500 AEST. Until then!
Xbox @ E3 2019: Xbox Game Pass goes live on PC
2345: Just some final notes before the evening.
Xbox Game Pass has already gone live on PC. It's available for $1 a month right now, with the launch games including Sea of Thieves, Hellblade, State of Decay 2, ARK: Survival Evolved, We Happy Few and Forza Horizon 4.
More importantly: Ori and the Will of the Wisps, Gears 5, Halo: MCC are all coming to the service when they launch. Halo MCC might be more of a wildcard — some PC gamers might prefer to play that through Steam.
You can find more details here, although the specifics everyone really wants — what else is coming to PC, what the full launch lineup is — won't be revealed until the morning.
I'll see you all in a few hours!
Xbox @ E3 2019: The Return of the PC
0500: So in the last few hours, the major reveal is the fuller list of games that are playable on the Xbox Game Pass for PC. Hollow Knight, Shadow Tactics: Blades of the Shogun, Everspace, Steamworld Dig 2, Moonlighter, Battle Chasers: Nightwar, and Astroneer are just some of the games, although you can see the full list below. Metro Exodus and Abzu are available now as well, which isn't a bad deal: it only launched in February, and now you can play it for $1 instead of paying $US64.99 (or the $US54.99 with the "Epic Discount").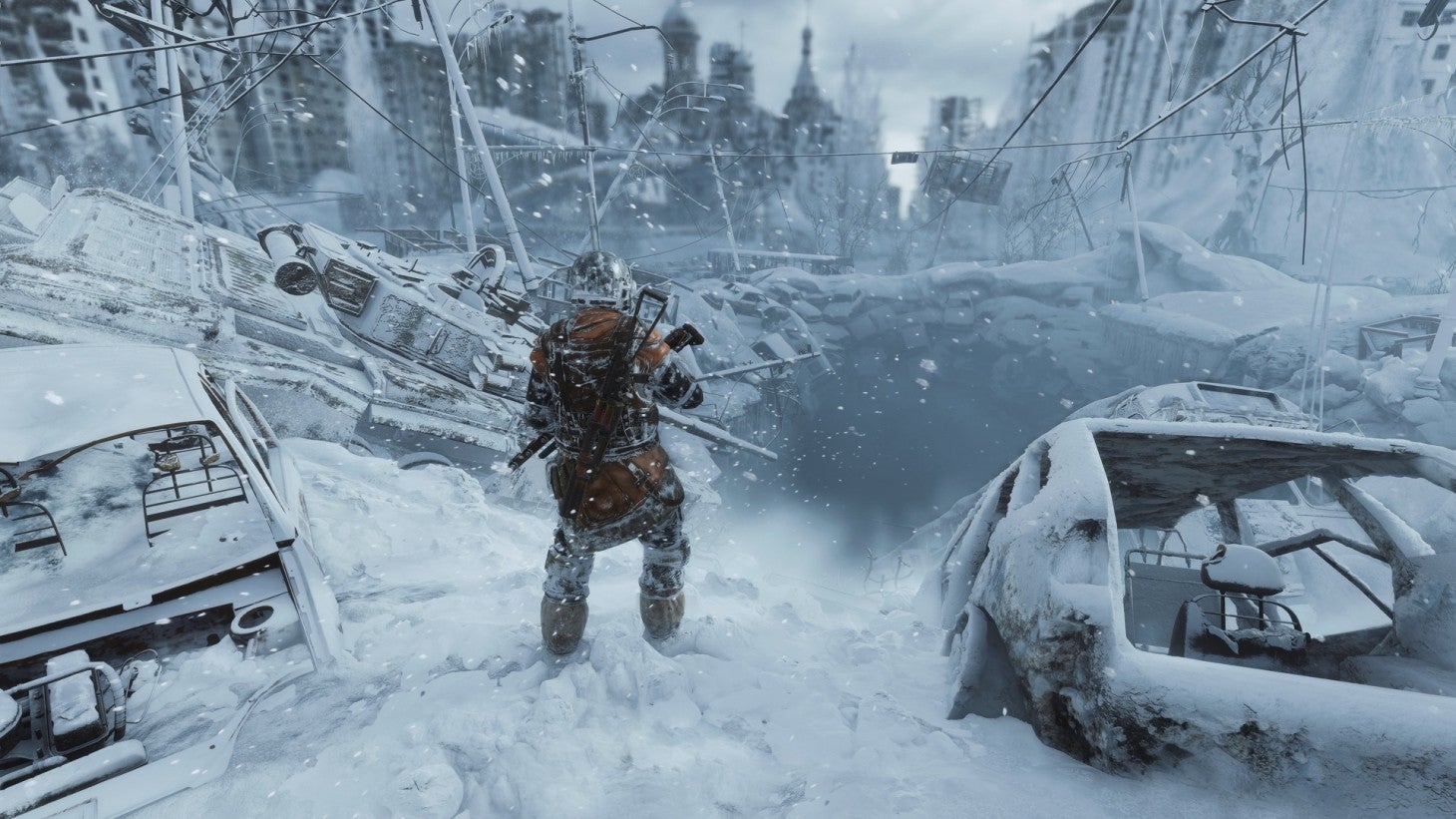 It seems Microsoft has released some E3 news a bit early. Fans have found a large list of games that are now available to play via Game Pass, ahead of an official announcement later today at their E3 Media Briefing.
Read more
Some wilder rumours are starting to fly around as well, like Nintendo showing up to the Xbox briefing. And then there's this…
We invited something new to #XboxE3 this year.

— Xbox ➡️ E3 (@Xbox) June 5, 2019
Should be a fun one this year. Time for coffee and breakfast, and let's get ready.
0505: A fun, and very real question from @djbear in the comments:
I'm guessing your sleep schedule has gone to shit this week @alexwalker?
I basically don't get any solid sleep until Wednesday afternoon, once all the madness from Nintendo and the conferences die down. But it's also consistently the same every year, so I'm pretty accustomed to it now.
This year's schedule on the Tuesday is beyond insane, though. A picture is probably the best way to illustrate the madness.
Some of those times are slightly earlier or longer to account for the need to start blogs/prep posts/get things scheduled in-between or afterwards.
Basically: F.
0510: A reminder that all your embeds (YouTube, Twitch, Mixer) are available here if you need.
What stream will you be watching?
[polldaddy poll=10339251]
Speaking of polls, here's the result from the last question: what you all thought of Jedi Fallen Order.

Need to see more 46%
Hell yeah 28%
Bit disappointed 25%
Sums up how I felt about it as well. There's more footage scheduled for the Xbox briefing, so hopefully we get to see some of the hub worlds and broader gameplay that players experienced at EA Play and behind closed doors.
0520: A bunch of games have had trailers pop up on the Xbox YouTube account in the days before the conference. It's likely we'll see them all in a montage, or maybe even have a breakout (particularly Ghost Recon: Breakpoint).
0535: It's a public holiday, but the garbage still gets taken out. I just watched the truck do its usual Monday run outside my window, although there must have been an obvious degree of "fuck it" to this morning's proceedings: every single bin is laying sideways on the street now.
I'm sure that won't cause any problems for anyone.
0540: 20 minutes to go.