That's right folks, it is once again the time of the month where we take a look at some of the most… let's saying 'interesting' drivers captured on Aussie roads.
This month we're copping a truck flip, casual blue exhaust smoke, a runaway trailer wheel first person perspective of a motorcyclist returning a soccer ball to some school kids. Awww.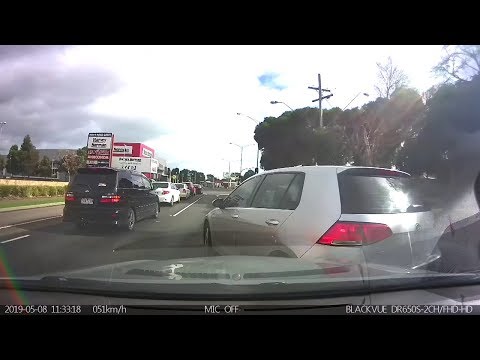 We're heading towards the end of May, which means that Dash Cam Owners Australia is back with some of its most hectic dash cam footage from the month. This time around you can expect some burnouts, spin outs, driving up the wrong side of the road and some dudes miming on a highway???
Read more
But don't worry, there's plenty of road rage and general swearing to balance out the good Samaritan.
Not to mention some poor person who has been busted diving for nose gold. Let's hope it's not you 😉
You can watch more videos from Dash Cam Owners Australia over on their YouTube Channel.