If you're looking to get a flagship Samsung Galaxy for under $1000 here's your chance.
This weekend eBay is selling a 128GB version of the S10 for a cool $899, which is $440 off the RRP.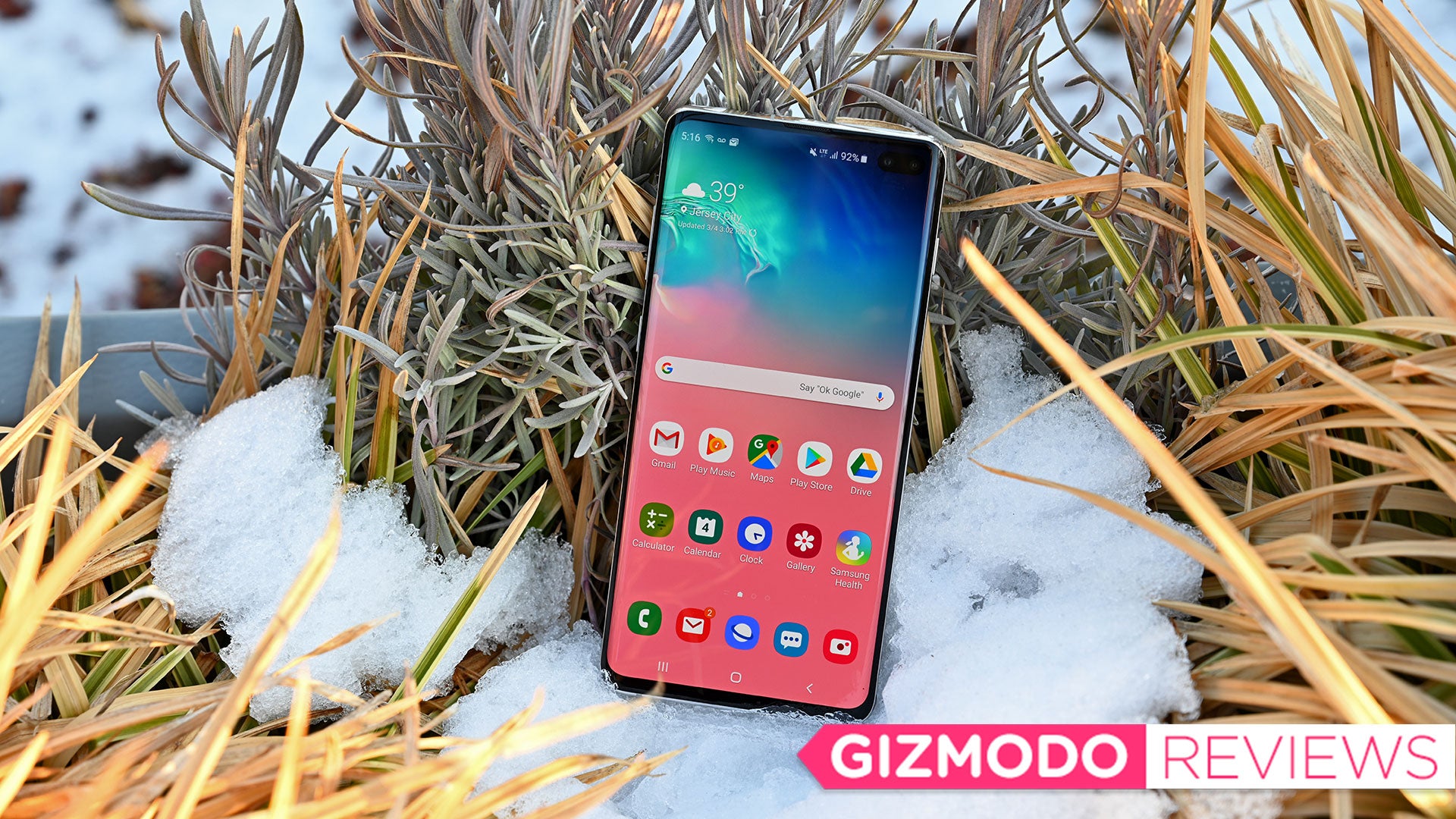 If the Pixel 3 was Google's crowning achievement for showing how good a software-first approach to phone design can be, then the Galaxy S10 is a tribute to the hardware gods. Between a new take on the tired notched selfie cam, a redesigned rear camera setup with three different lenses, and incredible battery life, the Galaxy S10 feels like a celebration of smartphone tech sophistication.
Read more
Update:
Yeah they sold out pretty much immediately.
---
In addition to 128GB of storage the Galaxy S10 comes with a 6.1-inch curved HD AMOLED display, 8GB RAM and a 3,400mAH battery with wireless charging capability.
It also has a triple rear camera setup (12MP telephoto, 12MP wide-angle and 16MP ultra-wide) and a 10MP front-facing camera.
The deal kicks off at 10:00am AEST on June 22 and will run until the end of Sunday, or until stock runs out. We don't have the link yet but we will add it in once the deal goes live.
The kicker here is that you need to be an eBay Plus member to get the discount. Of course, you could always sign up for the free trial to reap the benefits and the cancel it whenever you want.
There are also some other good deals available, including Sony's excellent 1000MX3 noise cancelling headphones for $289 and a Dyson Supersonic hair dryer for $375.
---
As Gizmodo editors we write about stuff we like and think you'll like too. Gizmodo often has affiliate partnerships, so we may get a share of the revenue from your purchase.