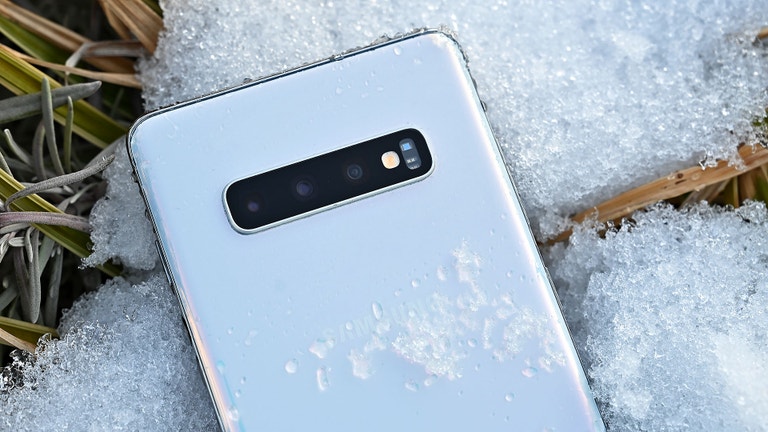 Click Frenzy is kicking off in Australia later today, and the telcos are already jumping on board with cheap phone plans and device deals. These are the best so far.
---
Optus SIM-Only
First up, Optus has a SIM-only plan with a hefty 80GB data allowance which is down to $40 per month from $50 per month.
Not only do you get that sweet 20 per cednt discount, it also comes with 4GB of monthly roaming data inclusions for 'zone 1' countries. Usually it's $10 extra per month for a mere 100MB of data, so this a nice bonus.
Optus Handsets
Optus also has 20 per cent off its top tier 200GB per month plans that come with a handset. It also comes with the above 4GB of roaming data per month as well as the regular Optus call and text inclusions.
Here are some of the phones its available with:
iPhone XS
iPhone XS Max
S10+
P30 Pro
Pixel 3 XL
All of these deals will only be available until the end of May 21.
---
Telstra SIM-Only
Telstra is knocking $20 off its 60GB SIM-only plan, which brings it down to just $49 a month. It comes with the usual Telstra inclusions such as unlimited talk and text, unlimited international talk and text to 15 destinations, and Peace of Mind data.
|
Telstra Handsets
If you need a new phone, Telstra is also offering $10 off a month for ALL of its plans that come with handsets. Here are examples:
Samsung Galaxy S10e (128GB)
Samsung Galaxy S10 (128GB)
Samsung Galaxy S10+ (128GB)
iPhone XS (64GB)
iPhone XS Max (64GB)
iPhone XR (64GB)
Google Pixel 3 (64GB)
Google Pixel 3 XL (64GB)
Huawei P30 Pro
All of these deals run until These run until 4pm AEST on May 23.
---
Mobileciti
Mobileciti has a bunch of discounted phones, toys and electronics over at its eBay store.
We're still waiting on more deals to drop but they'll definitely be coming over the next few hours so don't forget to check back!
---
As Gizmodo editors we write about stuff we like and think you'll like too. Gizmodo often has affiliate partnerships, so we may get a share of the revenue from your purchase.