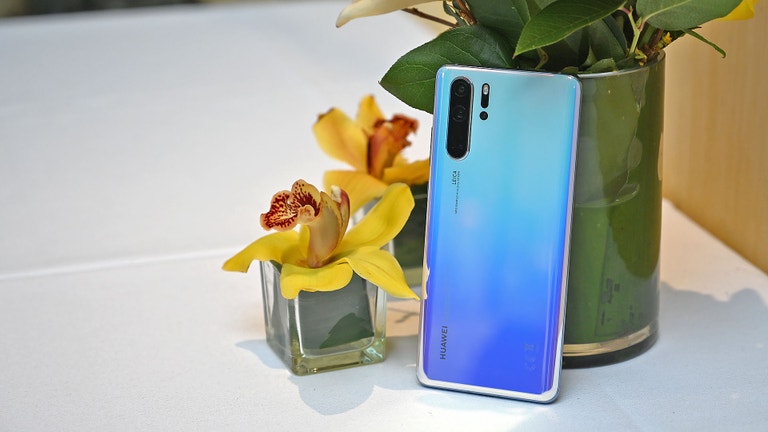 A couple of weeks back Huawei's P30 series launched in Paris.
Swipe to close
Packed with a stunning camera, as well as an epic two day battery life, the Pro in particular has already set itself up to be a contender for the best smart phone of the year.
It didn't take long for the telcos to start dropping their plans for Huawei's new flagship, and we have them all right here.
We have them all right here.
Huawei has made a name for itself by releasing the best phone cameras of the year. Each improvement seems almost effortless. Even revolutionary features are added in a way that feels like the embodiment of a shrug and a casual "but of course". And it looks like 2019 is no different. The ability to see in the dark? But of course. 50x zoom. But. Of. Course.
Telstra
If you're looking to get a Telstra plan, you'll only be able to get a P30 Pro as the telco has decided against carrying its entry-level sibling.
As always, Telstra is going to cost extra, but it does come with the best coverage in the country.
Our pick here is the $119 a month plan that comes with a massive 50GB of data inclusion. It's only $5 a month than the $114 plan, but comes with an extra 30GB. Definitely worth the extra coin.
Optus
Optus is interesting in that its only telco offering the P30 series with dual SIM capabilities.
This can be useful for overseas travel, or if you want one for work and another for personal use.
Similar to Telstra, the our pick of the Pro bunch is the 50GB option which will set you back $95 a month.
Vodafone
Vodafone actually isn't the cheapest of the bunch here, however its the only big three telco to have a 12 month contact option.
Still, the 50GB plan continues to be the best value here for the Pro at $111.62 per month.
The author traveled to Paris as a guest of Huawei
---
As Gizmodo editors we write about stuff we like and think you'll like too. Gizmodo often has affiliate partnerships, so we may get a share of the revenue from your purchase.