Happy Friday, folks!
Here are Gizmodo we know you're big fans of reviews. And now you can find everything we've checked out over the last few days in one place for your reading pleasure!
This week we tested the new iPad Mini, the Nintendo Labo VR Kit, the Sony Xperia 10 and heaps more!
The iPad Mini is not the best tablet Apple makes (that's the 11-inch iPad Pro). It's not the good enough tablet either (that's the iPad Air). It's the awkward one. A little too small, but a little too big, and demanding a fairly radical change to how you operate a tablet if you've been using any other iPad before. But boy, after a week of using the newly refreshed Mini, I'm still finding it awfully damn appealing. The iPad Mini is the true content consumption queen.
Read more
Considered Nintendo's biggest failure and the butt of endless jokes, the Virtual Boy delivered an embarrassingly limited virtual reality experience when it debuted in 1995. But the console's quick death didn't discourage Nintendo from taking risks, and 24 years later its second attempt at virtual reality leverages the Switch hardware to deliver a series of experimental games that let you dabble with an impressively capable VR experience for as little as $60.
Read more
Smartphones screens have been getting taller (or wider depending on how you hold them) for a little while now. But Sony has taken that idea to a whole new level with these lanky devices: the Xperia 10 and Xperia 10 Plus (not to mention the forthcoming Xperia 1). Priced at $US350 ($493) and $US430 ($606), the new Xperia 10 duo represents Sony's latest entry into the budget and mid-range market, and while Sony's extra long 21:9 screens might only seem like a small step up from the 18:9 or 19:9 displays found on other handsets, it seriously impacts the way you actually use the device. Here's is my attempt to embrace the lank.
Read more
It's no mystery that Sonos speakers are popular. In fact, there's a good chance if you know somebody with a wireless speaker system, you know somebody with a Sonos system. Getting started with a single Sonos One — complete with Alexa capabilities — will cost you just $269. This got us wondering. Sonos might be the most popular wireless speaker system out there, but is it the best?
Read more
Tina Gordon's Little plays with a fantasy most adults have had at one point or another: What would it be like to go back and breeze through our childhoods equipped with all of our adult knowledge? It would be so easy, we all imagine, if the only things we had to worry about in life were homework and the shark-infested waters of preteen social life.
Read more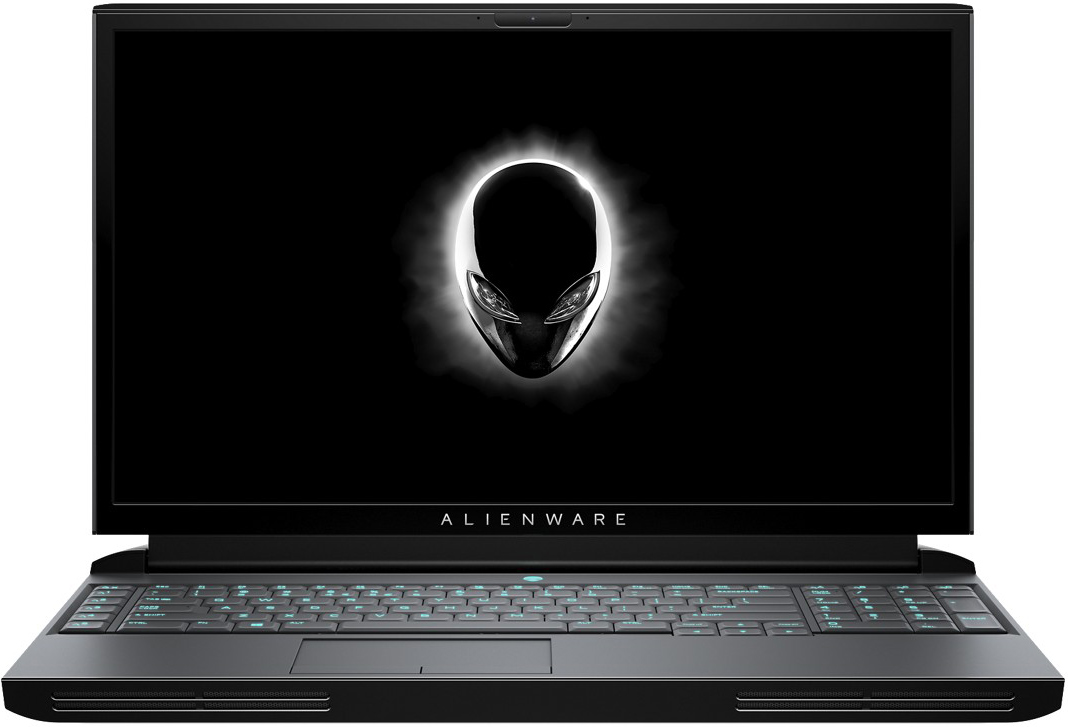 Laptops haven't been really upgradable in a while. Sure you could switch out the storage or memory on some, but as laptops have gotten thinner and thinner, even those components have become permanently a part of devices.
Read more
Jaybird has long been one of the big players in the wireless sports earphone game, known for their solid performance, build quality, and decent sound. Now they have three new earphones for us to put through their paces - - the Tarah ($169.95), X4 ($199.95), and Tarah Pro ($249.95).
Read more
It's been a while since I've used a phone with such wildly different personalities living in the same device, but here were are. On the outside, the LG G8 features a fantastically sleek and minimalist design as good or better than other phones on the market. But on the inside, the G8 dreams of being a technological wizard, combining high-end specs and components with some truly out there features that even LG's biggest rivals don't have. It's a story of a model with futuristic good looks, but with the mind of a mad scientist. And while the former tends to win out, I can't help but appreciate the latter's ambition.
Read more
With smartwatches, as with other technologies, you expect them to get more advanced with each iteration. The Apple Watch Series 4 introduced ECG measurements right onto the wrist. Since its Ionic smartwatch, Fitbit added red LED Sp02 sensors to each of its devices for some future sleep apnea-related feature that it hasn't revealed. Samsung brought longer lasting battery to its Galaxy Watch, and then quietly added beta testing for blood pressure measurements to the Galaxy Watch Active.
Read more
In the months leading up to Hellboy's release, much noise was made about how much comic creator Mike Mignola (who co-wrote the film with Andrew Cosby) didn't want the movie to be an origin story that retread ground Guillermo del Toro staked out in his Hellboy movies. But that seems to have been almost all but lip service because unfortunately, that's basically what the new Hellboy is.
Read more