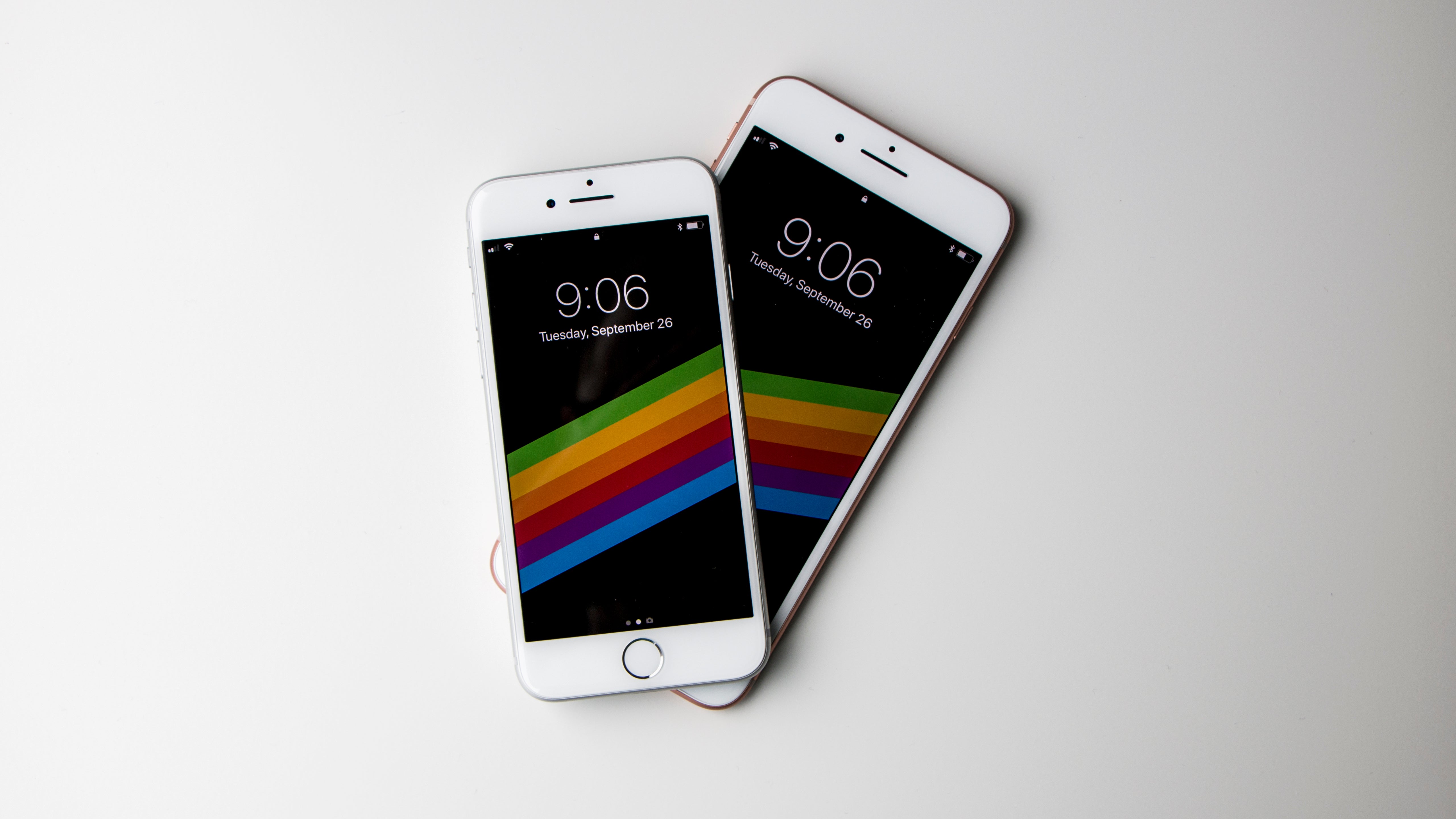 Image: Sam Rutherford
Are you a button pusher? Do you revel in the feeling of that small indent and physically pressing down to return to the home screen?
This is a safe space and we don't phone-shame here. Better yet, you can now indulge in your particular handset preferences on the cheap.
Earlier today Motorola announced a the newest member of its G7 family, the Moto G7 Power. As the name suggests, this big boi packs a massive battery and we're understandably impressed. Telstra has been named as the exclusive carrier partner and despite it being a relatively cheap phone, the telco is offering plans that are extremely not worth it.
Telstra is currently offering $20 off all of its 256GB iPhone 8 Plus plans. While there are a few to choose from, our pick is the $99 a month plan, which comes 20GB data on a 24-month contract. It was previously $119 a month.
Comparatively, it would cost you $139 a month for a 256GB iPhone XS, $126 a month for an XR and $99 a month for a 64GB iPhone 8 on the same plan.
These deals are only available in space grey and the promo will run while stock lasts.
---
As Gizmodo editors we write about stuff we like and think you'll like too. Gizmodo often has affiliate partnerships, so we may get a share of the revenue from your purchase.