Wow, it's finally here: The last season of HBO's Game of Thrones premieres tonight. In a matter of mere hours, viewers will have the chance to re-experience the magical world of Westeros, spending a final few episodes in the company of fan favourites like Dragon Owner, The Explosion Doer, Grizzled Conscience Man, Zombie McHugenstein, Sword Guy, Teen Murderer, Scarface, and other fantastical creations like all those Winds of Winter pages George R. R. Martin definitely has.
Yeah, baby! Woo! Winter is here (kinda), it's kind of a mess now, and I'm ready to get it the heck over with!!! Let's do it!!!
Having successfully irritated all Game of Thrones fans, allow me to soothe you with the excellent journalism from Gizmodo this week. Our reporters explained how the charges against Julian Assange revealed why Chelsea Manning is back in jail, covered organising efforts around climate change as well as partnerships with Big Oil at Amazon, brought you the first-ever image of a black hole, and detailed the urgent race to save torreya taxifolia. Elsewhere, we explained Marvel Studios' five-year plan, Facebook bumbling around trying to determine why white nationalism is bad, and interviewed the team behind Shazam.
All this and more, below:
In the process of reporting a related story, a Facebook spokesperson provided Gizmodo with the company's internal slides discussing its position on white nationalism and white separatism, adopted in late March. What follows is a glimpse into the confusing, often contradictory thinking of one of the most powerful and frequently inept companies on Earth.
Read more
We live in the glorious future that technophiles have long dreamed of. Almost everything can now connect to the internet: cameras, coffee pots, televisions, vacuums, toilets, children's toys, sex toys. </p> <p>If you build it, a wireless connection will come for it. These smart devices are always on, always connected, and often up to more than you realise.
Read more
Abandon all hope, ye who enter here: Scientists have presented the first-ever image of a black hole.
Read more
Scientists are reporting the discovery of a previously unknown species of ancient human that lived in the Philippines over 50,000 years ago. </p> <p>Evidence suggests the new species, named Homo luzonensis, was exceptionally tiny — and possibly even smaller than the famous Hobbit species uncovered on the island of Flores in 2004.
Read more
No one knew what a black hole looked like before today. Sure, we thought we knew, thanks to simulations and the now-famous black hole featured in the movie Interstellar.
Read more
New research based on experiments done on the International Space Station shows that mice adapt quickly to microgravity conditions. Unexpectedly, however, some of the mice began to exhibit a rather curious circling behaviour, zipping around the walls of their metal cage with reckless abandon.
Read more
Every year in the western Alaskan town of Nome, as mushers and their dog teams cross the finish line during what's locally known as "Iditarod week", golfers take part in the annual Bering Sea Ice Golf Classic. The tournament takes place on the expanse of shore ice that usually extends miles off the town's banks over the Bering sea. This year, however, it was plagued by a hazard that seeped through areas of the course: open water.
Read more
The first part of Netflix's Chilling Adventures of Sabrina ended with Sabrina Spellman (Kiernan Shipka) signing her name in the Book of the Beast, signifying major changes for the teenage witch. But she's not the only character who's seen change in their lives. In an interview with io9, Lachlan Watson talks about Theo's journey in Part 2 of Sabrina, and the role they played in shaping his "beautiful" coming-out story.
Read more
In the months leading up to Hellboy's release, much noise was made about how much comic creator Mike Mignola (who co-wrote the film with Andrew Cosby) didn't want the movie to be an origin story that retread ground Guillermo del Toro staked out in his Hellboy movies. But that seems to have been almost all but lip service because unfortunately, that's basically what the new Hellboy is.
Read more
In 2014, Amazon announced that it would power its rapidly expanding fleet of data centres with 100 per cent renewable energy. Apple, Facebook, and Google made similar pledges two years before that, and pressure from consumers and environmental groups drove Amazon to follow suit. For the next two years, the tech giant made admirable strides toward achieving its goal, bankrolling large solar plants and wind farms. Then, it stopped.
Read more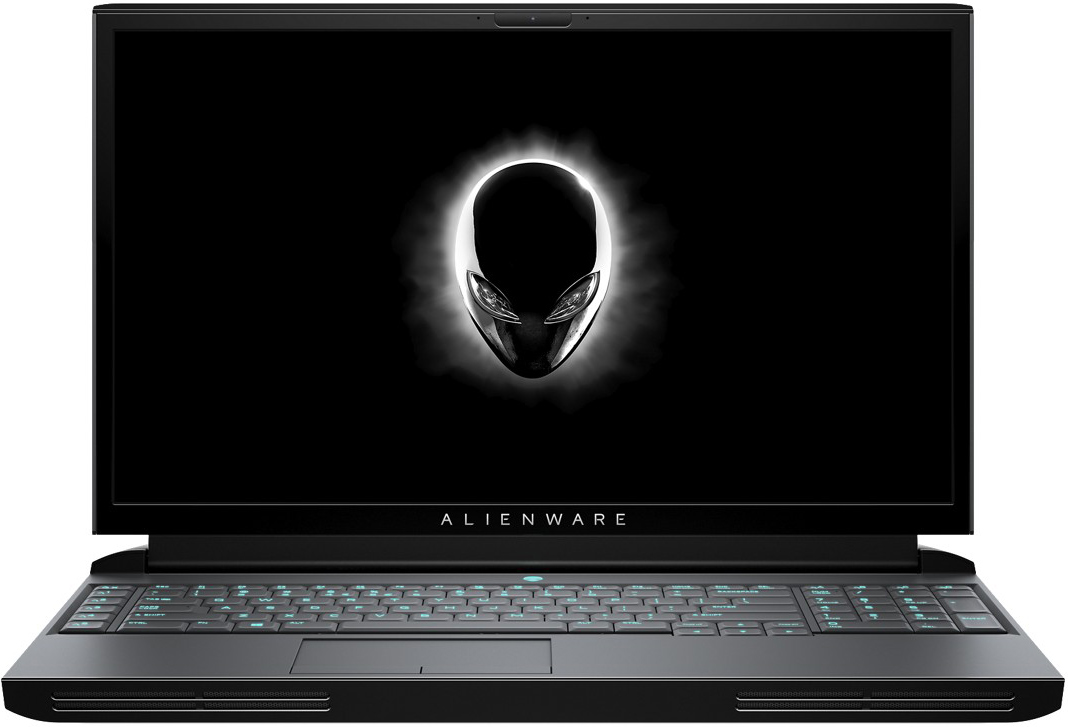 Laptops haven't been really upgradable in a while. Sure you could switch out the storage or memory on some, but as laptops have gotten thinner and thinner, even those components have become permanently a part of devices.
Read more
It'll be a fine day for Poland Spring, when Mars is finally colonised: bottled's the only option, when you're living on a planet whose last substantial traces of flowing liquid water disappeared a few billion years ago. That ancient water has occasioned much study and debate, and provided the name for at least one French-Candian psych rock band. The fact that it existed, at one point, is a large part of why dreams of annexing Mars have flourished. </p> <p>But where did it go, exactly? By what majestic geological processes do massive bodies of space-liquid just disappear? For this week's Giz Asks, we talked to a number of Mars experts to find out.
Read more