At Gizmodo, we independently select and write about stuff we love and think you'll like too. We have affiliate and advertising partnerships, which means we may collect a share of sales or other compensation from the links on this page. BTW - prices are accurate and items in stock at the time of posting.
We're still a couple of weeks away from Huawei's new P30 range hitting stores, but that hasn't stopped the telcos from peddling their pre-order plans.
This is what Vodafone has on offer.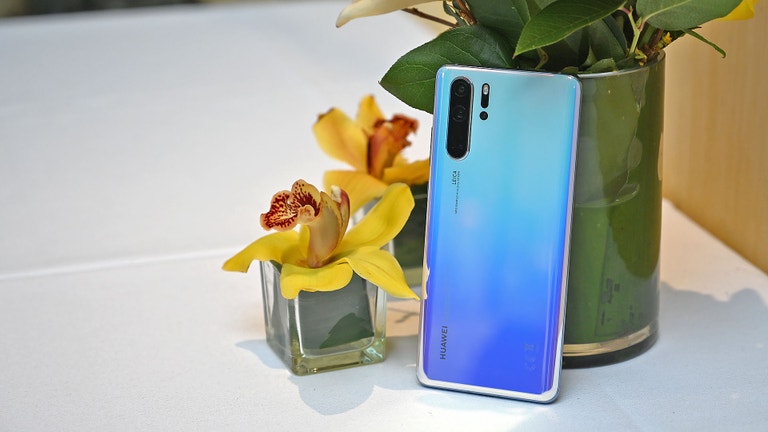 This week Huawei's P30 series launched in Paris. Packed with a stunning camera, as well as an epic two day battery life, the Pro in particular has already set itself up to be a contender for the best smart phone of the year. It didn't take long for the telcos to start dropping their plans for Huawei's new flagship, and we have them all right here for you.
Read more
One of the key differences that Vodafone brings to the table is the option of a 12 month contract. You also won't find any leasing plans here, which is great.
When it comes to the P30 Pro the cheapest plan is $101.62 per month for 24 months, but it only comes with 6GB of data.
For an extra $10 a month you can bump that up to 50GB of data a month across 24-months on the $111.62 Red Plan. You might also notice that exactly the same inclusions appears below in a $116.62 per month 'Red Plus' plan.
The difference is that you'll be charged $10 per GB that you go over your limit on a Red Plan. However, Red Plus will merely cap your speed to 1.5Mbps if you go over, instead.
While I'd prefer to keep that extra $5 a month in my own pocket, the choice here really depends on your data habits. But if you're that worried about hitting your limit, it might be worth looking at the 100GB a month plans.
Here are the rest of the plans on offer from Vodafone. They all come with Huawei's pre-order offer, which includes a free Sonos One if you order before April 15. The phones will go on sale from April 16 onward.
It's worth noting that the below widgets exclude Vodafone's loyalty discount, which you may be eligible for on 24 and 36-month plans. On that – if you're interested in Vodafone's 36-month offerings you can click through the widgets to go to the website.
If you'd prefer to go with the entry level P30, you'll be rewarded with cheaper plans. Once again, we recommend skipping over the entry-level 6GB plan unless you really aren't in need of much data.
A cool $10 more will get you 50GB per month across 24-months for $90.79. Or $95.79 if you would prefer the Red Plus option.
The author traveled to Paris as a guest of Huawei