At Gizmodo, we independently select and write about stuff we love and think you'll like too. We have affiliate and advertising partnerships, which means we may collect a share of sales or other compensation from the links on this page. BTW - prices are accurate and items in stock at the time of posting.
Last week Huawei unveiled its new P30 range in Paris.
Coming in at $1,599, it's one of the better-priced flagships on the market. But that doesn't mean that everyone wants to buy outright. If you'd rather a Telstra plan instead, we have them all right here for you.
Earlier This Week Huawei launched its brand new flagship in Paris, the P30 Pro. After using it for a few days, we're already starting to form some opinions.
Read more
If you were hoping to get your hands on the regular P30, you'll have to try another telco; Telstra isn't stocking it. Go Pro or go home.
But what you will get is some damn good coverage, albeit with a price tag to match.
Prices start as low as $59 a month across 24-months, but that only comes with 3GB of data and is on a lease, which we aren't fans of. If you want to get the phone for keeps, the lowest you're looking at is $89 a month across 24-months. But again, you're only going to get a small amount of data.
If Telstra is your telco of choice for the P30 Pro, we'd recommend the $109 a month plan that comes with 50GB of data. While $20 more will push it up into 160GB, we think the $109 hits that sweet spot between large data and affordability.
Here are the rest of the plans on offer. They all come with Huawei's pre-order offer, which includes a free Sonos One if you order before April 15. The phones will go on sale from April 16 onward.
The author travelled to Paris as a guest of Huawei.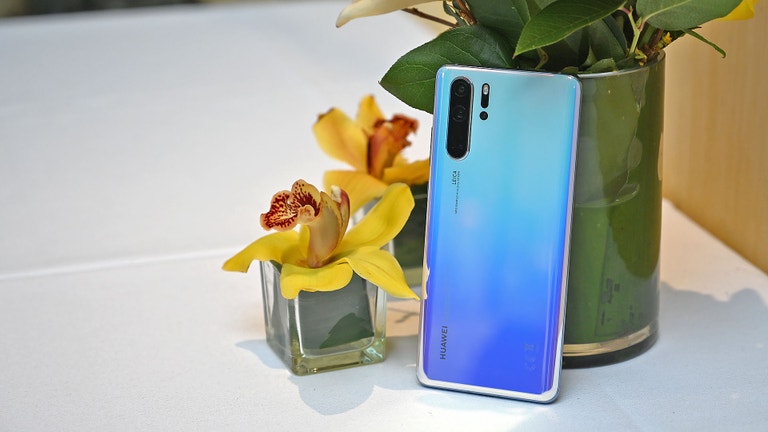 This week Huawei's P30 series launched in Paris. Packed with a stunning camera, as well as an epic two day battery life, the Pro in particular has already set itself up to be a contender for the best smart phone of the year. It didn't take long for the telcos to start dropping their plans for Huawei's new flagship, and we have them all right here for you.
Read more