Image: Tesla
Earlier today Elon Musk tweeted about the Tesla Semi for the first time in awhile.
This included a video of the EV truck hauling a fleet of Tesla cars, which begs the question - is it finally going into production?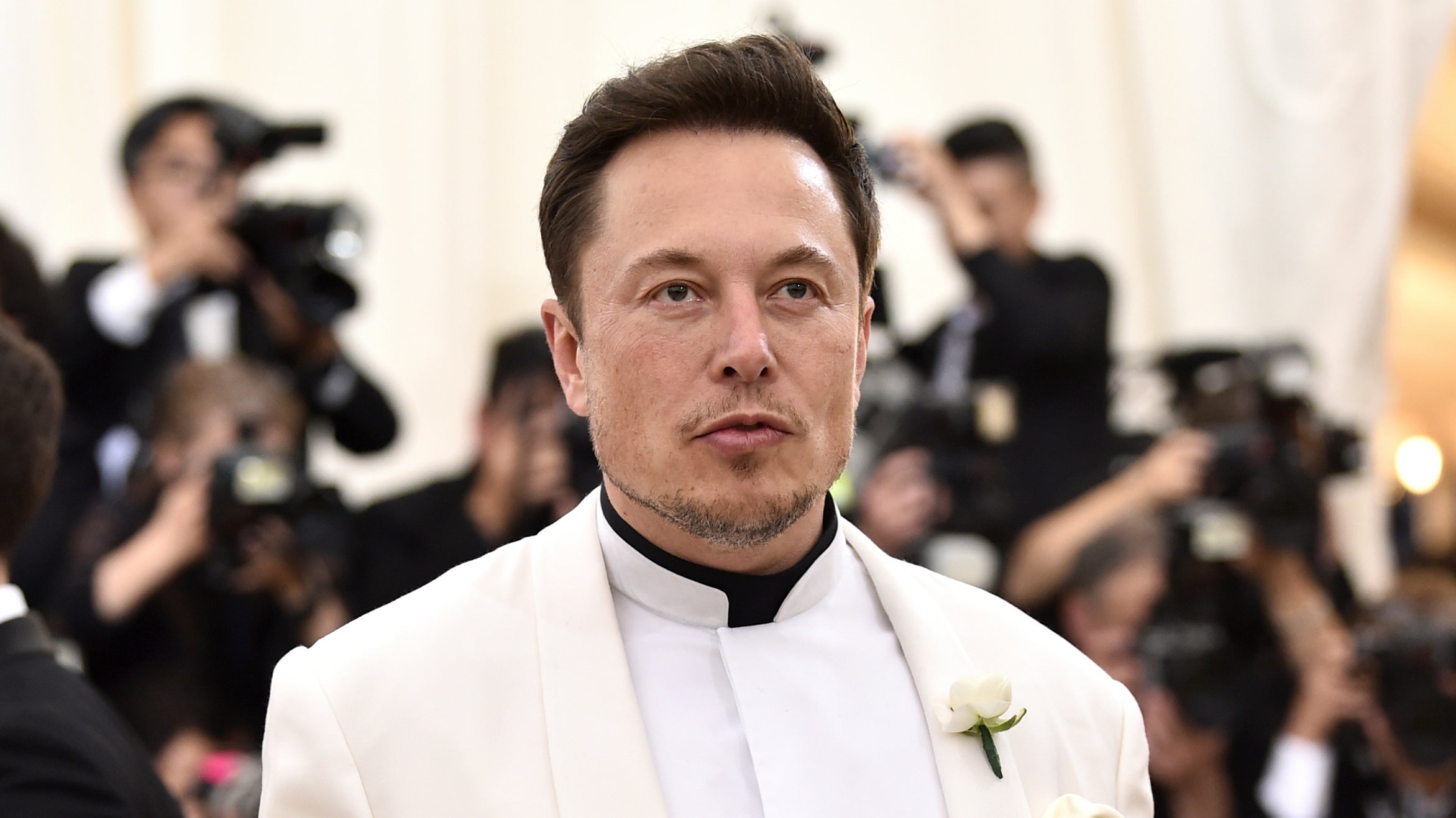 Tesla CEO Elon Musk really, really wants to keep tweeting without any other adults looking over his shoulder, despite a settlement with the Securities and Exchange Commission last year ordering him not to send out tweets that could affect Tesla's stock without getting pre-approval from company officials.
The Tesla Semi was first announced back in 2017, with the company stating that it would start hitting the roads in 2019.
Tesla Semi out for deliveries

— Tesla (@Tesla) April 1, 2019
It's unclear whether that timeline will be adhered to, as Musk tweeted that the company had been "mired in production & logistics for [sic] past 18 months". According to Electrek, Musk hasn't responded to questions regarding 2019 production.
Tesla Semi loaded up

— Tesla (@Tesla) April 1, 2019
Eighteen months is the rough time frame that Tesla has been focusing on the Model 3, not to mention the recent unveiling of the Model Y.
Between these launches, legal issues, company re-structure and back flipping on company re-structure, Tesla has been a tad busy. We wouldn't be surprised if the Semi's production date gets blown out to 2020. But for now, it's kinda cool seeing the giant EV hauling arse and being utilised by the company that birthed it.
[Electrek]