It's almost the end of the month, which means its time for another monthly compilation from Dash Cam Owners Australia.
This month we're dealing with a lot of smashed up bikes, a police car nearly getting collection, a Volvo door drop off the back of a tow truck and some serious anger in a Macca's car park.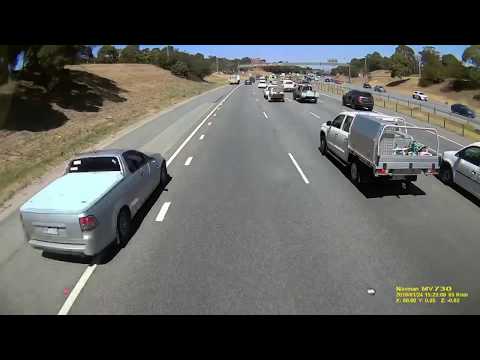 Our monthly dash cam posts are back baby!
Read more
As always, there's also a lot of yelling and creative swears.
You can watch more videos over on the YouTube channel.